Job Of The Day: Emoji Translator
Everything is a job if you get paid for it.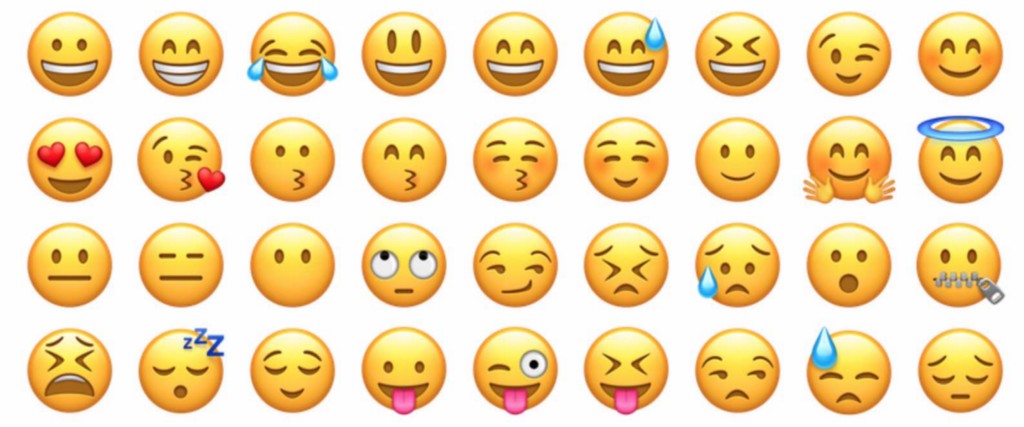 There are many things that people do that don't sound like jobs but actually are. One of those very things is emoji translator, a real position advertised by Today Translations, a London-based translation firm.
It Turns Out Emoji Translator Is A Real Job You Can Have
The job of the emoji translator is to simply translate emoji into English and other languages — sounds fake, but stay with me. Emoji are a language used by people who speak a wide variety of other languages and the interpretations of each little icon varies wildly by culture. In the example Today Translations CEO Jurga Zilinskiene provides to BuzzFeed, the 😇 is used generally after the sender has done something good — say you take out the trash and the recycling and also do the dishes, and you inform your roommates that you've done so. But, in China, users interpret that literally, indicating that someone has died.
That's likely the tip of the iceberg when it comes to emoji use and so a translator will be hired to research trends and look into emoji usage across different communities throughout the world. Honestly, this sounds like a great job for someone who has a background in linguistics and is also quite good at figuring out rebuses, because that's what emoji are.
The job listing lives here and there's also an extremely difficult test that asks you to translate emoji into English as well as translating tweets about Brexit into emoji. I stared at the first page of the test for what felt like hours before realizing that my skill set does not lie in this particular area and that's okay.
---
Support The Billfold on Patreon
The Billfold continues to exist thanks to support from our readers. Help us continue to do our work by supporting us on Patreon.