I've Changed My Mind; I Want to Buy Books
As opposed to "not wanting to buy anything."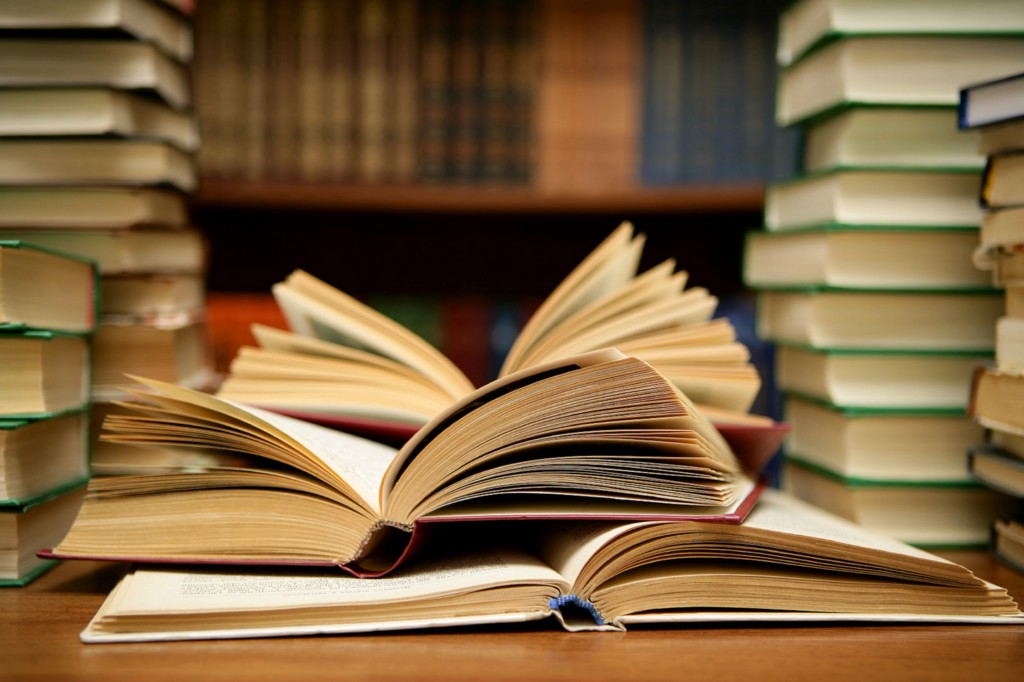 Last week I wrote about how I had been planning to buy a Kindle but, after the election news, didn't want to because I didn't feel like it was time to buy new toys.
I Don't Want to Buy Anything Right Now
This week, I feel like I want to buy a hundred books. Or at least ten. Ten would be a good start.
It's not like I'm looking to escape reality. I'm donating. I'm volunteering. I'm calling my senators. But after that's done I look to the internet to see what to do next and I get speculative articles disguised as news and arguments about whether I'm supposed to wear a safety pin or not.
I thought for a minute about buying a paper subscription to The New York Times or The Washington Post, so I could get one news source every day and read it and be done with it.
Then I thought that it would make much more sense to pay for online subscriptions, and anyway I have to stay on top of internet stuff for my job, and if I want to keep myself off the social media and the speculative stuff after hours, I need to buy more books.
Which is part of what the Kindle plan was about, but now I feel much more inclined to go to my local bookstore and stack up one copy of Brit Bennett's The Mothers—because I read Roxane Gay's interview with Bennett, this is why the internet is still important—along with all four Neapolitan Novels, which I've been avoiding reading because I was also writing a multi-volume novel in which young girls grew into adults, plus a copy of Anna Karenina because I have read Anna K twice on library copies and now I'm feeling the urge to read it again, so I should just buy it.
And maybe I'll be one of those people who carries around a book in her bag so she can pull it out in those moments when she would otherwise light up a phone. I used to be that person. My purse is still large enough to fit a paperback inside.
I've always turned to books to prepare myself for situations I might experience or decisions I might have to make. I've let books help me have the emotions I have a hard time feeling on my own.
And when I stay online too late into the night, refreshing and clicking and wondering which of all these words will turn out to be true, I only have one emotion.
So books, then. For now. Until we know more about what comes next.
---
Support The Billfold
The Billfold continues to exist thanks to support from our readers. Help us continue to do our work by making a monthly pledge on Patreon or a one-time-only contribution through PayPal.