Instagram Wants To Make It Easier For You To Buy Stuff
Just what we needed?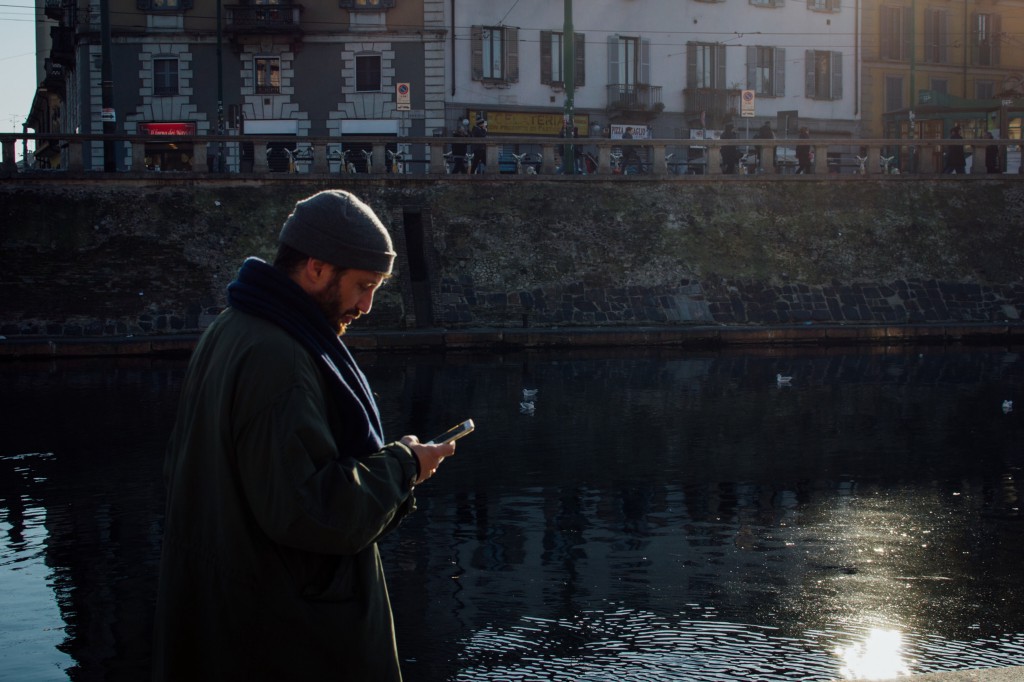 Instagram is great for many things: stalking people's wedding hashtags; looking at the carefully curated interiors of the aspirational lifestyle account of your choice; dogs; babies; cats that belong to people you've met maybe once or twice. There are also ads, easily dismissed with the flick of a thumb. Soon, very soon, the ads you see and ignore will be shoppable.
Instagram Testing Feature That Makes It Easier To Buy Stuff Tagged In Brands' Photos
Do you need the opportunity to spend more money while doing an activity that you previously enjoyed? Probably not! But, this is how the world works and since no space is entirely safe from advertising and the gentle encouragement to buy, buy, buy, this is where we are. The ads you likely see in your Instagram feed from brands like Warby Parker, the Gap and Macy's will soon make it even easier for you to buy stuff without disturbing you from your reverie.
"Each post will have a tap to view icon at the bottom left of a photo. When tapped, a tag will appear on various products in the post — showcasing up to five products and their prices," Instagram explains. "Once a tag is selected a new detailed view of the product will open."
The idea, of course, is to get you to stay in the app and buy the stuff you see in the app with ease. You can't actually purchase the item you want in the app, but you can get more information on it. It's not quite as dangerous as having your credit card linked up to your Instagram account so that buying something is easy as accidentally liking a picture of a latte from 2012, but I bet we're not too far behind.
Shopping on Instagram isn't new. As Jenna Wortham ofthe New York Times noted in 2014, small boutiques like Fox and Fawn in Brooklyn quietly started selling their clothes on Instagram — by commenting on the photo and then calling the store with your credit card information, the vintage dress or cozy sweater is yours.
On Instagram, a Bazaar Where You Least Expect It
Do we really need it to be easier to buy stuff? It seems like that's hardly the problem for consumers, though it makes sense for Instagram as a business. Businesses need money to survive, ads make money, everyone wins and you can still indulge your habit of watching paint mixing videos before bed with impunity. Maybe there are some people out there very, very excited by this recent development, power users who drink a nice Cabernet at night and wish it were easier to purchase necklaces from an app.
Relish in the ease of impulse buys, if you must, but remember: Instagram ads and the terrifyingly accurate ads targeted to your exact desires that follow you from website to website are an easy boss to defeat. Close the tab, leave the house, get up from your desk and stretch. Throw your phone in the sea. Done!
---
Support The Billfold
The Billfold continues to exist thanks to support from our readers. Help us continue to do our work by making a monthly pledge on Patreon or a one-time-only contribution through PayPal.