Do What You Can
Donate some money. Or time.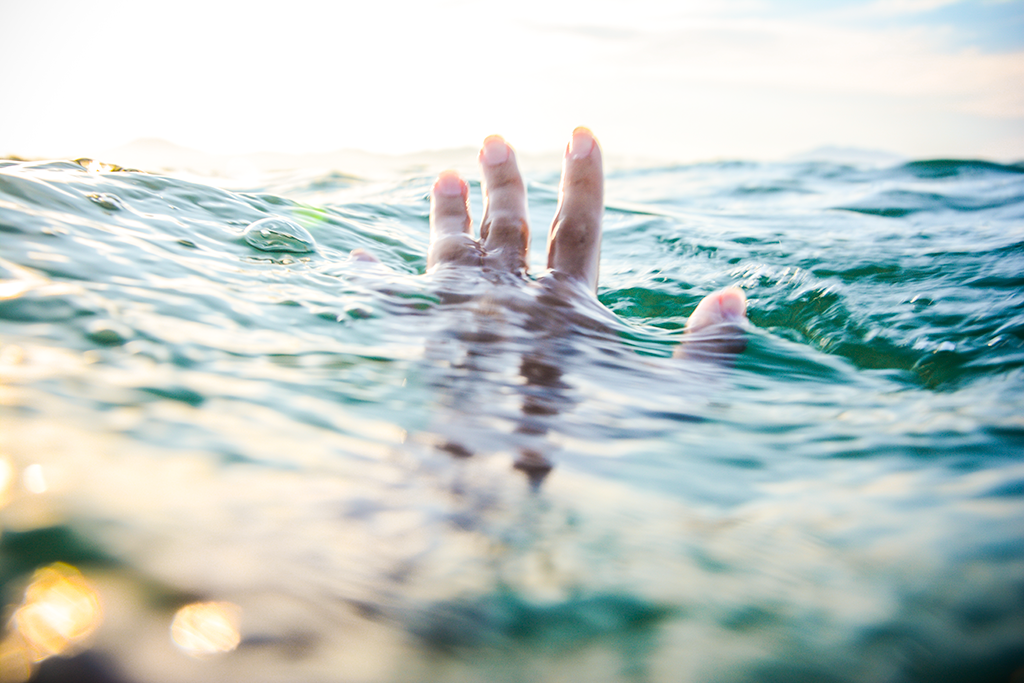 It's okay if you're not feeling up to doing much except for eating food, drinking whatever it is you like or simply sitting in a room alone, in a blanket, thinking. In the face of the results of Tuesday's election, understanding how to feel and what to do with those feelings is difficult but intensely personal. We all handle bad news in very different ways.
One way that might be nice is to take some of that anger and put it to good use. Volunteer your time to organizations that concern themselves with the rights and lives of marginalized groups whose existence will very potentially be threatened under the new regime. Donate some money — not a lot, but whatever you can. A healthy savings account is a very good thing, but sometimes it's nice to take some of that money and put it towards something you believe in.
Jezebel has a very comprehensive list of places to donate to, from Border Angels to the NAACP and the Sierra Club.
A List of Pro-Women, Pro-Immigrant, Pro-Earth, Anti-Bigotry Organizations That Need Your Support
This list from Racked includes the Society of Professional Journalists Legal Defense Fund, which helps journalists dealing with free speech and First Amendment issues.
Where to Spend Your Money Today
Our pals at the Awl put together a really lovely list of places to vounteer your time — just as valuable and as meaningful as money.
Huffington Post's list includes numbers to call for support — very, very helpful.
If You're Overwhelmed By The Election, Here's What You Can Do Now
Where are you donating your time, your money or your energy?
---
Support The Billfold
The Billfold continues to exist thanks to support from our readers. Help us continue to do our work by making a monthly pledge on Patreon or a one-time-only contribution through PayPal.