Consider The Emergency Abortion Fund
Might not be such a bad idea.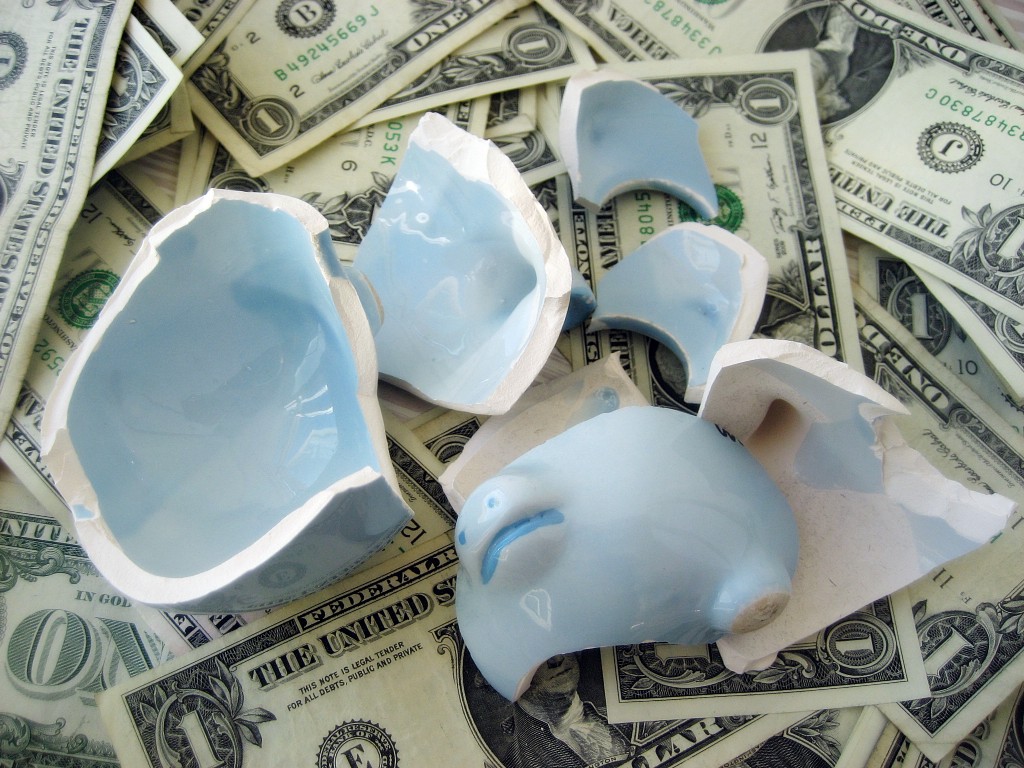 Among the many things that are bad and terrible and horrific about the recent turn of events in our country, one of the most pressing is that of women's health and specifically their access to reproductive care.
With this reality in mind, Cosmopolitan introduces an idea that hadn't occurred to me but is a very good one, indeed: if you're a woman and you'd like to be able to get an abortion should you need one, start socking away some money just in case you need to travel far away to get one.
People Are Urging Women to Start Saving an Emergency Abortion Fund
Here's some information about the cost of abortion, to start.
According to Planned Parenthood, the abortion pill can cost up to $800, but can be as cheap as $300, depending on how many office visits your state requires. You can take the abortion pill anywhere between four and ten weeks into a pregnancy. A surgical abortion in the first trimester is more expensive, and costs up to $1,500 — but again, depending on how far along you are (more expensive for a more advanced pregnancy), and where you go (hospital procedures are more expensive than in-clinic procedures), the cost is often less.
In addition to the cost of the actual procedure itself, Cosmopolitan suggests taking into consideration travel expenses, food, and the money you'd need to support yourself for the three or four days you'd spend not working while you recover. As a procedure, abortion is expensive. If you happen to live in a state where lawmakers have restricted your access to abortion, it's even more so.
Cosmo spoke to Natalie St. Clair, the operations manager for Fund Texas Choice which is an organization that helps those seeking abortions in Texas pay for travel. She suggests that women living in Texas set aside at least $500 at a minimum, but advises $1,000 to be safe. Yes, that's an awful lot of money. I certainly don't have that much money set aside specifically for one thing that isn't my taxes, but maybe I'll start.
And, since the future is a giant unknown and no one is really quite sure what will happen, it might be nice to dust off that fuck-off fund you've been sitting on and just reroute some of it to an emergency health fund, because hey, it can't hurt, right?
---
Support The Billfold
The Billfold continues to exist thanks to support from our readers. Help us continue to do our work by making a monthly pledge on Patreon or a one-time-only contribution through PayPal.