Why I Care About Pod News
And why we're getting one more pod story this week.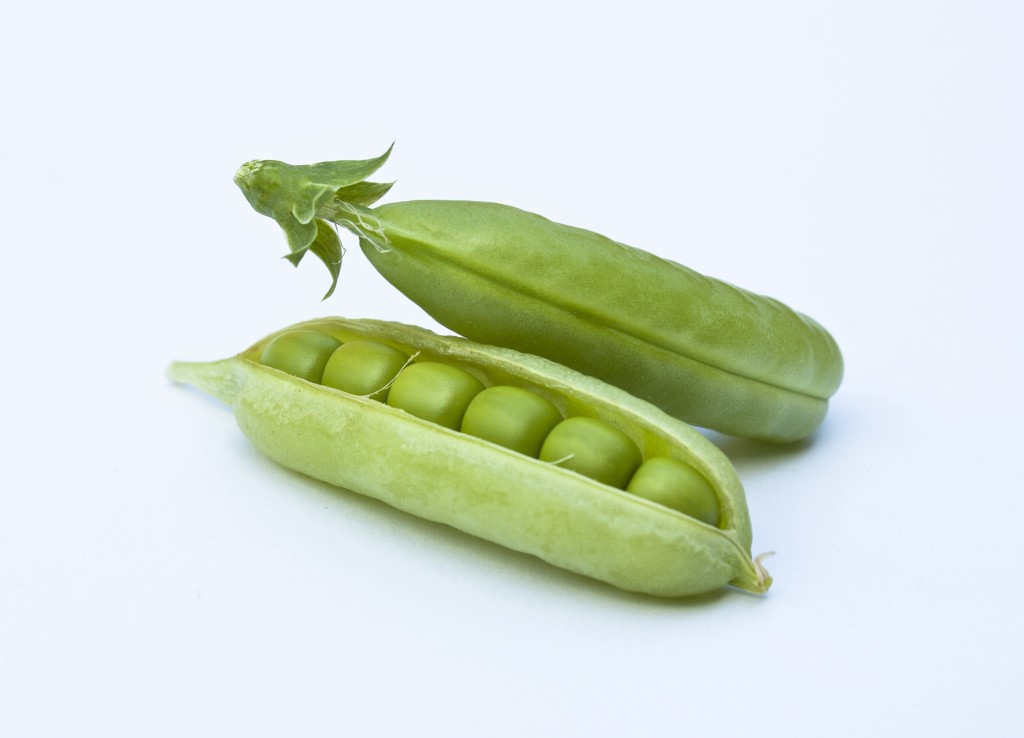 I know I just did This Week in Pods YESTERDAY, but then NYMag ran a new pod article:
These Minimalist Pod Bedrooms Maximize Form, Function, and Fun
Sure, George Switzer, founding principal of Swis.Loc Architecture, could have built two regular bedrooms for his client's two kids. But Switzer didn't have a ton of space to work with — this is a 1,300-square-foot loft for a family of four. Fortunately, the clients were a family open to something idiosyncratic: Zesty Meyers, co-founder of the great 20th-century-design gallery R & Company, and his wife, Maureen Cahill. "We treated this like a work of art," Meyers says, standing in front of a white wall punctuated by rounded doorways that peek into wonder-world pod bedrooms. There is no art on the wall here, because the wall itself has its own graphic beauty, especially when the northern light pours in.
"It's an approach to kids' bedrooms that was widely seen in New York City in the 1980s," Switzer says.
He means bunkbeds, I think. Right? Nobody was living in "wonder-world pod bedrooms" in the 1980s, but kids were definitely sticking posters on the wall next to their bunk and carving out a bit of personal space in a shared bedroom.
These pod bedrooms are also, at their most basic level, bunkbeds—but enclosed, with display shelving for favorite toys and individual lighting systems that kids can control via smartphone app.
You have to see the slideshow:
I want to be cynical about this, like "these kids are going to outgrow these pods in a few years, both in terms of decor and in terms of not being able to stand up in their own bedrooms," but part of me is really impressed by how cool these pods look.
And then I remember that I thought my bunkbed was pretty cool, too, because it had my stuff in it. I could retreat, fully visible but also separate, into a space of my own.
Now that's not enough. It's like the pod trend goes in two directions: either you're asking for too much if you want a living space where your bed doesn't double as your desk, or you're arguing that children's bunkbeds should really be enclosed pods with their own lighting systems.
In the Future, When Young People Live in Pods
You're telling one group of people that they should turn a retired passenger jet into a outdoor pod kitchen for their backyard, and another group of people that they can't put a home health care pod on their property.
The pod, to borrow a cliché, is a small space that encompasses big ideas—about luxury, about economic necessity, about eldercare and childcare and how we live in a world that constantly asks us to do more with less.
This is why I care about pods, and why I keep highlighting "pod news."
---
Support The Billfold
The Billfold continues to exist thanks to support from our readers. Help us continue to do our work by making a monthly pledge on Patreon or a one-time-only contribution through PayPal.