This Week in Pods
The growing "workday sleep industry."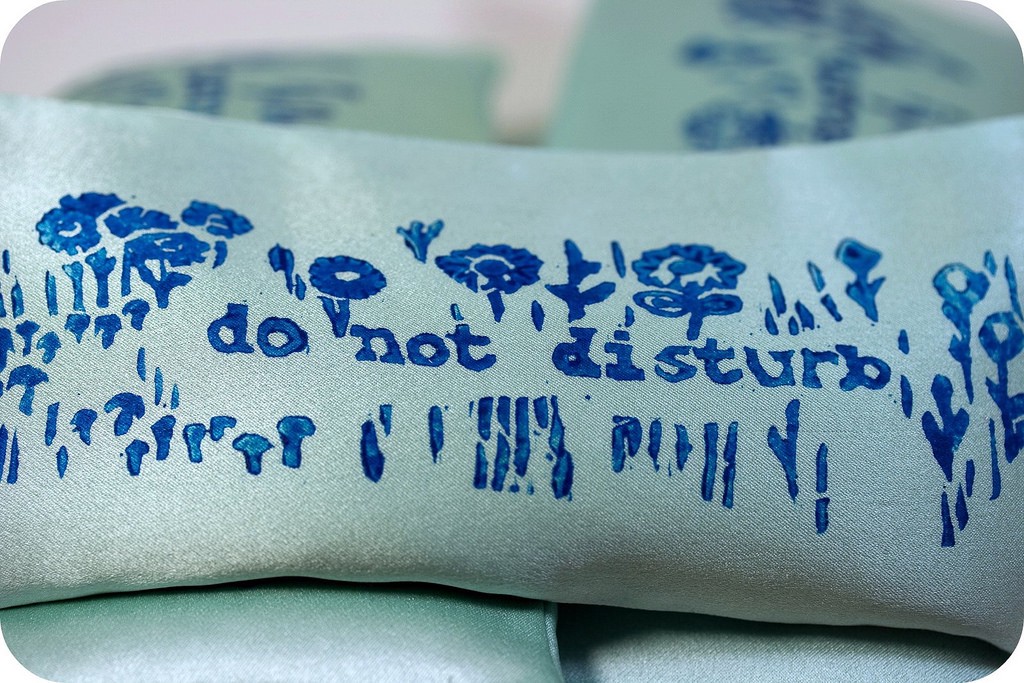 Today, we have a podtastic tip from a Billfolder:
Would you pay for a 20-minute nap? This studio is charging $15 for one.
It's a windowless room downtown with real bark walls, faux grass floors and curtain-divided sleeping pods, where suited-up professionals can pay $15 to take a 20-minute nap — a brief midday respite in the middle of bustling Washington.
Welcome to recharj, which opened in September near the White House as a "sanctuary from the stress and constant noise of the outside world." The business is part of the nascent "workday sleep industry," which banks on dragging workers out of their offices to meditate and, yes, power nap.
Recharj. Okay. That's what we're calling it. (I really want to put the "zh" sound on that final j, which would almost make the word sound like it was falling asleep. Maybe it's a better name than I realize.)
Recharj also offers meditation sessions in addition to their 20-minute power nap, which they describe as follows:
Wrap yourself inside our napping cocoon to experience a true transformation of body and mind.
The WaPo describes them as "curtain-divided sleeping pods," and gives us a photo of a man trying very hard not to wrinkle his suit as he reclines on an overstuffed body pillow—which, come on, take the suit jacket off first—but what I'm seeing looks more like stalls than like pods or cocoons. Sleep stalls, with no indication how often those pillows, embroidered with sleep-friendly words like "peace" and "awesome," are washed.
I know I've kinda poked fun at Recharj's name and its business, and that probably isn't fair. I will say that when I am in the market for a sleep pod—and someday I do very much hope to sleep in one—my questions will be as follows:
How much will it cost?
Am I surrounded by walls/doors that will fully enclose me, that you promise nobody will be able to peek through?
Am I sleeping on freshly washed bedding?
Is there a place to put my clothing, so I don't have to sleep in it?
RE-EMPHASIZE THE FRESHLY WASHED BEDDING
Does the 20-minute clock start as soon as I get in, or do I get, like, 10 extra minutes to start winding down so I can get my full 20 minutes of sleep? And maybe another 5 minutes after I wake up before I have to be out of the pod?
Can I have a glass of water?
When all of those questions are answered to my satisfaction, I will definitely pay $15 to nap in a pod.
---
Support The Billfold
The Billfold continues to exist thanks to support from our readers. Help us continue to do our work by making a monthly pledge on Patreon or a one-time-only contribution through PayPal.