A Family Wedding Friday Estimate!
It's going to be quite a weekend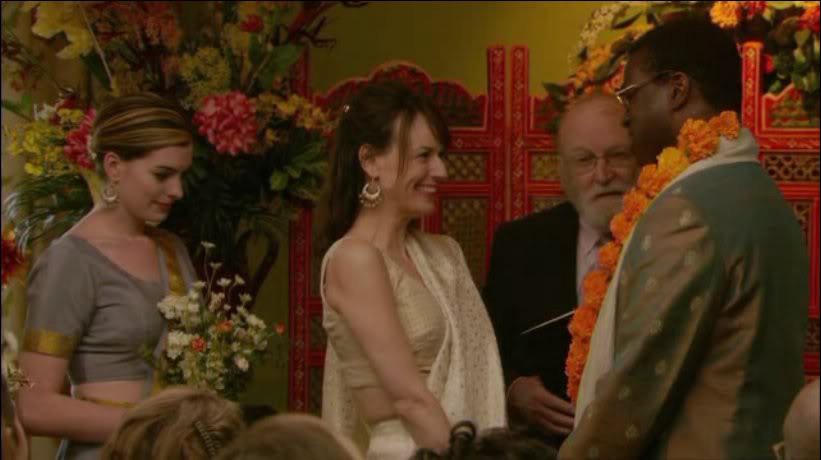 My little brother is getting married in a three-part extravaganza that begins this weekend, with a Nigerian/Liberian engagement ceremony in NYC for which much of my extended American Jewish family is coming to town. As one of the bridesmaids, I will be in a traditional-style dress made for me by a friend of my SIL-to-be, and since, when these plans were made a year ago, no one knew what my measurements would be six months postpartum, the dress ended up big enough to accommodate three of me. A nice tailor managed to cut it down in time — but he charged $125. I've decided that should not count toward my weekend estimate, though it will count toward total tripartite wedding costs.
The same friend made Babygirl a matching dress, and it fit perfectly, so at least we didn't need to pay for alterations there, and she will be adorable.
Other costs to account for this weekend include transportation of my little family to the ceremony, which is in another borough and not subway accessible. I've considered asking city friends who own cars if we could borrow one of theirs for a few hours, but it's such an awkward ask, since I don't really know the etiquette and I don't want to be rude! People with cars probably hate being asked and yet they must get asked all the time, right? We'll probably just suck it up and pay the $150 to be driven to and from.
What's your estimate?
---
Support The Billfold
The Billfold continues to exist thanks to support from our readers. Help us continue to do our work by making a monthly pledge on Patreon or a one-time-only contribution through PayPal.