Should We All Start Businesses in Small Towns?
Is this the new affordable American dream?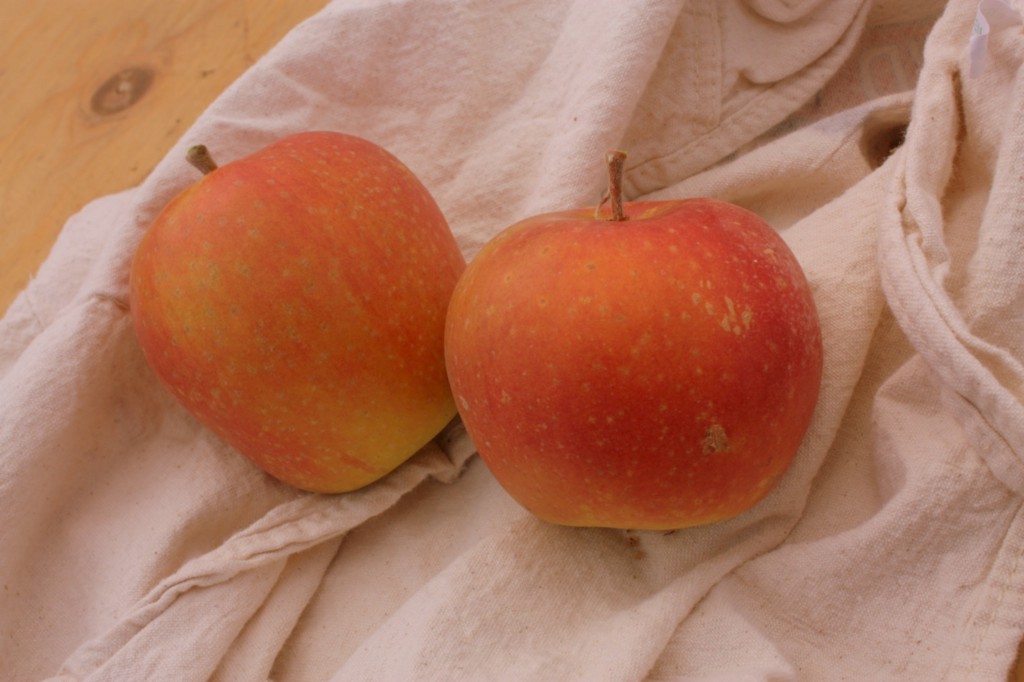 I spent part of the weekend reading Katarina Bivald's The Readers of Broken Wheel Recommend, a clever and calming novel about a Swedish woman who moves to rural Iowa, opens a bookstore, and revitalizes a small town. (If you enjoyed The Jane Austen Book Club—book or movie version—you'll love this.)
Then I hopped onto Slate this morning and saw this podcast episode:
It's the same plot as Broken Wheel, albeit in real life; a Seattle-area man ends up in rural Tieton, Washington almost by accident (he has to deal with a punctured bike tire), sees a few empty storefronts, and wonders if this might be the perfect place for his book design and production business.
After all, Seattle rents are expensive and Tieton rents are not; plus, he could create a few jobs for Tieton residents—and help out some of his friends who were also getting priced out of larger cities.
A decade later, Tieton is home to Mighty Tieton, an "artisan business incubator" that includes an art gallery, a family-farm creamery, a cider works, a letterpress, and more. The project has created 17 new jobs, which is a bigger deal when you consider that Tieton's population is only 1,200 people.
So. Is this the new dream? Take your big idea to a small town and save money on real estate while bringing new life to an economically depressed area?
Maybe—if you have a big idea, and business experience, and the capital to get it started even in a low-cost area like Tieton. Both our fictional Broken Wheel heroine and our real-life example had both, and Oregon Public Broadcasting explains exactly how much Ed Marquand paid to get Mighty Tieton started:
How Tiny Tieton Transformed Into Central Washington's Mighty Arts Titan
Marquand also bought a second warehouse, an old church, a number of empty storefronts, some houses, a vacant lot — nine properties in all, and a sizeable chunk of the downtown. Costs totaled between $4–5 million.
There's also the gentrification issue, and Slate's Phoebe Flanigan spends about half of the podcast talking to Tieton residents about their experiences with Mighty Tieton. One woman says she dreamed of someone revitalizing Tieton's downtown, but she had hoped it would be mom-and-pop stores selling products that people can actually use, so they don't have to drive to nearby Yakima every time they need something. Other people are glad that Mighty Tieton got started, especially since they were able to find work through the organization.
At this point Tieton's population is predominantly Latino—Mighty Tieton hosts an annual Dia De Los Muertos event—and Flanigan interviews a young woman who moved to Tieton from Mexico and is getting ready to buy a home with her husband. She's not the only new arrival; Flanigan states that the future of Tieton is "young people, largely Hispanic, who are moving to Tieton to make a permanent home there."
So. Back to my initial question. Is this the new American dream? Moving to a small town either to start a new business or to take advantage of the wake of opportunities created by one? If you follow affordable rents and real estate it might lead you to a place like Tieton, but you also need someone like Ed Marquand who is able to put $5 million into a project that is capable of changing an entire town.
I'd be curious to hear other stories about people moving to small towns to start businesses—especially ones like that mom-and-pop general store mentioned in the interview. I found an Eater article about chefs opening restaurants in small towns (because they can't afford to open restaurants in larger cities) which includes a lot of what I suspected might happen to small-business owners in small towns: the difficulty of integrating yourself into a community of locals, the difficulty of finding steady customers and growing your business when the population is in fact limited, and—of course—culture clash:
What Happens When Big-City Chefs Open Small-Town Restaurants
"The scariest thing was when people didn't get it," Katy Kindred says of the restaurant's first months, recalling a customer who thought the large ice cube in his cocktail (cut like at a serious cocktail bar) meant the bar was trying to take volume out of the drink. "It was horrifying. We were like, 'Oh my god, these people think we're trying to rip them off.'"
If you're from a small town, have you seen people move in and try to start new businesses? Were they successful? If you're living in a big city, how often do you fantasize about moving somewhere smaller, buying some property, and starting a business—or at least a life—that you couldn't afford anywhere else?
---
Support The Billfold
The Billfold continues to exist thanks to support from our readers. Help us continue to do our work by making a monthly pledge on Patreon or a one-time-only contribution through PayPal.