Sasha Obama's Summer Job Is In the Service Industry
She's working food service at a seafood restaurant in Martha's Vineyard.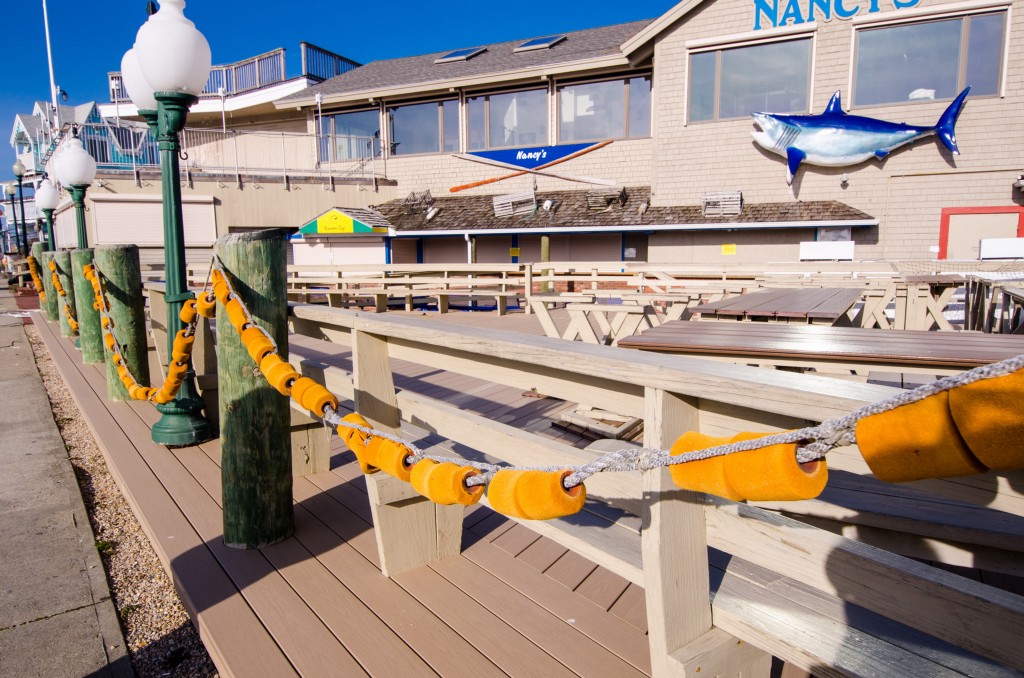 15-year-old Sasha Obama has a summer job, and it's exactly like the jobs a lot of us worked as teenagers:
Fit to serve: First daughter Sasha Obama works Vineyard takeout window
Sasha, who's using her full name, Natasha, at Nancy's, has been learning the service industry ropes at the Oak Bluffs eatery this week, working a cash register, busing tables and doing prep work before the restaurant opens for lunch.
"We were wondering why there were six people helping this girl, but then we found out who it was," said a server at the busy island eatery. "She's been hosting, serving and working takeout. We're happy to have her. It will probably be good for business."
Nancy's, the restaurant at which Sasha Obama works, is reportedly a favorite of the Obama family. Let's hope it's also a Secret Service favorite, since they will be covering Sasha's shifts, as it were.
The funniest part of the Boston Herald article is that they found a twelve-year-old to review Sasha's performance:
Tyler Evans, 12, of Holyoke ordered chicken fingers, fries, a clam chowder and a Sprite from Sasha yesterday and he said it was obvious she was still in training.
"There was someone there helping her, she wasn't that good at it," he told the Track.
"I had to tell her my order a few times."
Tyler said he asked for a picture with the first daughter but she told him, "No, I can't."
I'm glad I didn't have reporters and the Secret Service following me around on my first food-service job. I'm even more glad that nobody asked a preteen to comment on how well I was doing.
---
Support The Billfold
The Billfold continues to exist thanks to support from our readers. Help us continue to do our work by making a monthly pledge on Patreon or a one-time-only contribution through PayPal.