Everyone Hates Internships — & At Last Someone's Doing Something About It
The Ford Foundation makes a splash with a new policy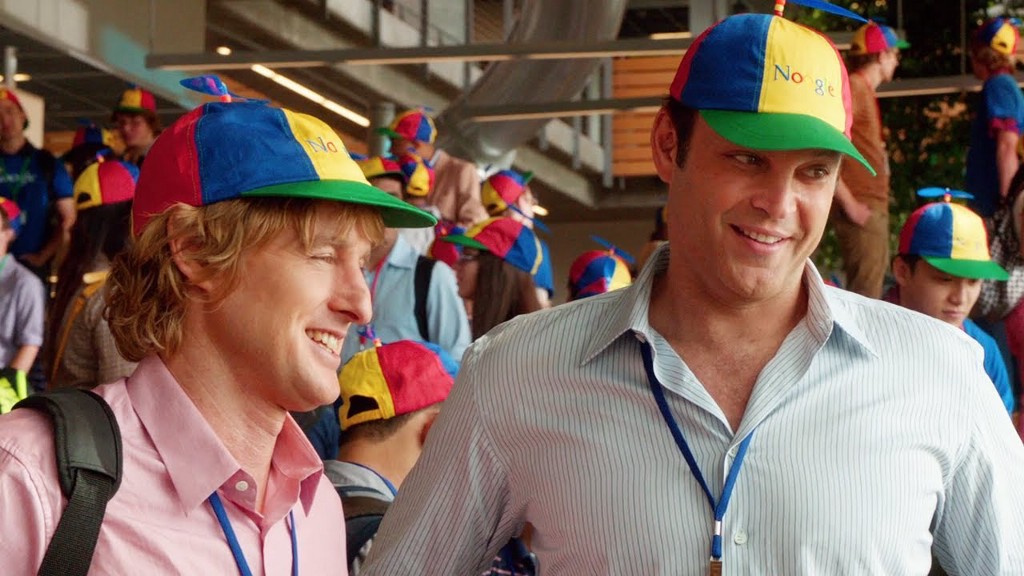 Internships play a crucial role in today's economy. They're often how a young person, or an older person played by Robert DeNiro, gains that first tenuous foothold in their industry of choice. Yet the people who get, and benefit from, internships are all too often the affluent and well-connected people who need them least. The President of the Ford Foundation, Darren Walker, has written an Op-Ed to decry this state of affairs — and, even better, to let us know that things are different on his watch.
Breaking a Cycle That Allows Privilege to Go to Privileged
He writes:
At the Ford Foundation, we take seriously the responsibility to ensure our paid internships help dismantle privilege. In addition to screening for strong academic performance and an interest in social justice issues, our managers require that interns be recipients of needs-based financial aid. In this way, we offer sought-after positions to young people who otherwise might not have the chance to pursue them.
The right internship can put a young person onto a trajectory for success. This is precisely why those of us who oversee internship programs ought to make sure they provide a hand up to all people of promise, not merely a handout that, best intentions aside, accelerates a cycle of privilege and reward.
To recap, the Ford Foundation pays its interns, and it makes sure that its interns are "recipients of needs-based financial aid." I've never heard of a place instituting that as a requirement before, and it would have meant that I would be counted out when I was a college student, but I like it.
Now please excuse me while I go make our current totally privileged intern take out the trash or something as penitence.
Related:
How 14 Former and Current Interns Supported Themselves During Their Internships
---
Support The Billfold
The Billfold continues to exist thanks to support from our readers. Help us continue to do our work by making a monthly pledge on Patreon or a one-time-only contribution through PayPal.