We Can't Put Uber and Lyft Back in the Garage
A new story from Vocativ explains what happens after Uber and Lyft leave Austin.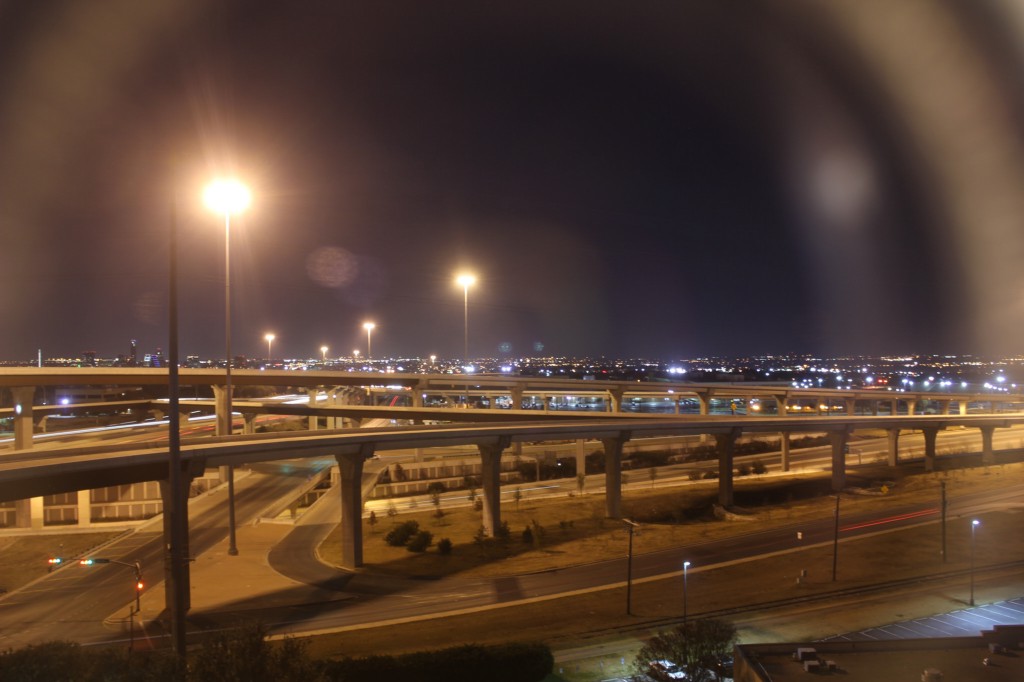 Today's must-read story comes from Vocativ: Ryan Beckler's report on what happened in Austin, Texas after Uber and Lyft left the city:
It's been a month since Austinites narrowly voted down Proposition 1, which means rideshare drivers must now be subjected to a fingerprint-based background check in order to work for a ridesharing company. The defeat prompted the two Silicon Valley-based companies to leave Austin on May 9.
In their place, they left a patchwork of rogue Facebook groups, drivers struggling to find rides, bartenders terrified to over serve, and stranded drunks trying to get home.
Beckler explains that Austin has one million residents, 900 licensed cabs, and roughly 10,000 (former) Uber drivers. This isn't a case of "without Uber and Lyft, you can just call a taxi." This is a case of people not having access to reliable transportation that isn't their own car.
So what happens? For starters, DWIs increase by 7.5 percent.
With the limited number of ways to get home, Morgan Taylor, who works as a bartender, says the situation has not only caused a noticeable drop in sales but also changed the way she serves her customers. Should someone leave her bar, decide to drive drunk, and cause an accident, the Texas Beverage Code holds both the bar and individual bartenders responsible in civil suits.
"I used to say 'hey are you taking an Uber or Lyft home?' now it's just three drinks and 'I'm sorry I have to cut you off.'"
Former Lyft and Uber drivers also create their own ad-hoc Facebook rideshare group to match people who need rides with available drivers:
The new system works like this: A prospective rider posts their pickup location within the group and within minutes several drivers usually comment with their contact information and screenshot of their Uber and/or Lyft profile. From there, the passenger and chosen driver negotiate a trip price privately.
And yes, there are all kinds of problems with the Facebook group, starting with the fact that it lacks the protections Uber and Lyft provide both drivers and passengers—and as you read Beckler's article you might start thinking that Uber and Lyft are now urban necessities, especially in cities that don't have strong public transportation systems.
I mean, there are still a few aspects of Uber and Lyft that I hope we'll see evolve over time, starting with the whole "are we contractors or are we employees or are we small business owners" thing, and moving to the surge pricing thing, and possibly re-evaluting the rating system.
But we can't put those cars back in the garage.
Read the whole Vocativ piece and let me know what you think.
---
Support The Billfold
The Billfold continues to exist thanks to support from our readers. Help us continue to do our work by making a monthly pledge on Patreon or a one-time-only contribution through PayPal.