Four Restaurants That Got Rid of Tipping Check In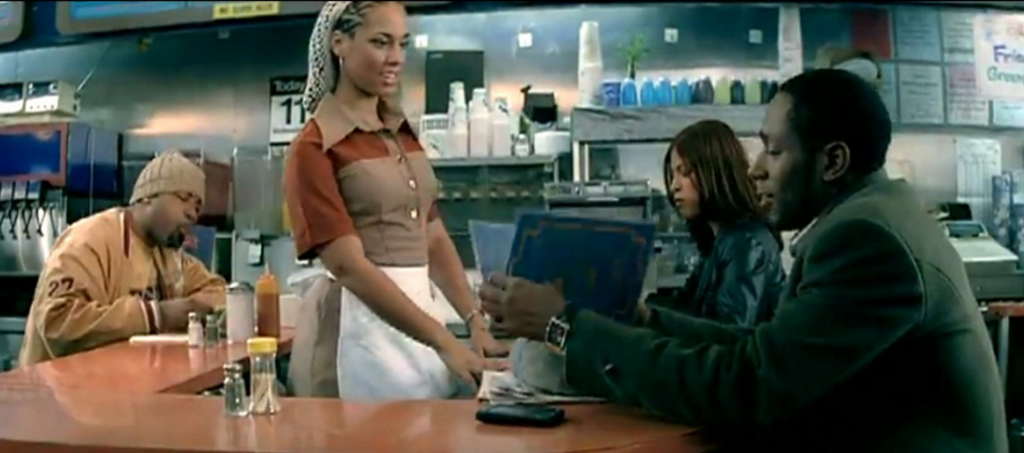 Four restaurants in New York City that got rid of tipping and raised menu prices or offered profit-sharing arrangements with employees met recently to discuss what has gone right and wrong since changing their business models. Reports Restaurant Business, a magazine geared towards restaurant owners and operators:
The panelists suggested that servers and most guests had embraced the changeover. Since The Modern discontinued tipping in mid-November, the turnover of kitchen staff has dropped 40 percent from a year ago, and the churn for servers has fallen 69 percent, said Sabato Sagaria, chief restaurant officer for the restaurant's operator, Union Square Hospitality Group.
He also revealed that USHG is receiving 2.5 times as many applications for kitchen jobs and 1.7 times as many submissions for server positions as it did a year ago.
Customers were concerned that they couldn't use tipping as a way to indicate their appreciation or dissatisfaction with the service they received, so The Modern handed out comment cards along with all their checks. They were given more feedback than they've ever received from customers before—most of it positive. So that's the good news.
The not-so-great results: One restauranteur noted that customers were feeling "sticker shock," that is, reacting negatively to higher menu prices despite paying less than they would in total if they were given the option to tip:
He cited the example of a steak the restaurant formerly priced at $34, "and we sold a lot of steak." Tips at the restaurant averaged 22.5 percent, so the customer was leaving seven or eight dollars as a gratuity on just that item. Having the steak meant a net outlay of $41 or $42.
When Fedora recalculated its prices to include the cost of paying the servers, the charge for the steak was set at $39, which is a value because the guest is paying less, Stulman said. Yet sales of the steak have dropped like a rock.
Another restaurant owner said his restaurant wasn't meeting revenue targets to cover the cost of his employees, but since they were part of a revenue-sharing model, employees were motivated to hit "higher average-check targets," which helped the restaurant meet its revenue goals. Despite these setbacks, the restauranteurs are continuing to pledge to support a no tipping model to steer the industry in a way that does "right by its employees."
It's clear that restaurants are still figuring out how to best make "no tipping" work best for them and still pay all their employees fairly, and it's heartening to see that restauranteurs are willing to experiment and work things out as they learn what does and doesn't work rather than abandon the idea the second they see their revenue take a hit.
I think I might be less prone to the "sticker shock" problem since I usually go into restaurants with an idea of how much I want to spend. I'm usually calculating the total, including tip, when deciding what to order. This model would make it easier to do that, though I suspect I would feel compelled to tip at the end of a meal anyway. Old habits die hard.
---
Support The Billfold
The Billfold continues to exist thanks to support from our readers. Help us continue to do our work by making a monthly pledge on Patreon or a one-time-only contribution through PayPal.