Money in Your 40s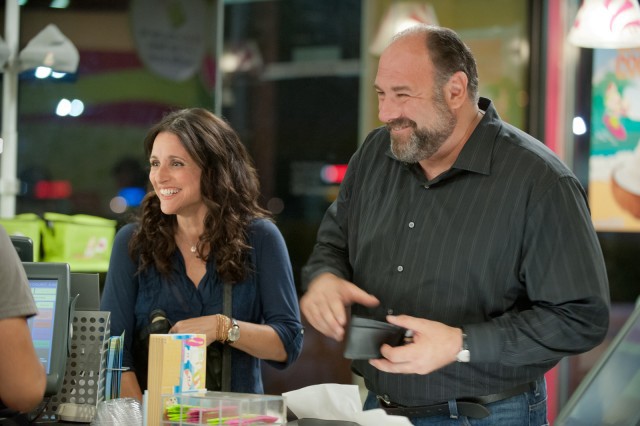 In the Washington Post last month, Jonnelle Marte wrote about some financial goals we should be trying to reach in our 30s.
This month, Marte follows up with the financial goals you should be thinking about if you are in your 40s and they include:
• Maxing out your retirement contributions every year. This would currently mean contributing $18,000 in a 401(k) for 2015, which is a significant number, but one financial adviser Marte talks to says this is more feasible in your 40s, "a time when you may be nearing your peak earnings." How much retirement money do you need? This number will vary depending on your own vision of retirement, but here's one rule of thumb:
Rough guidelines from Fidelity Investments, for example, recommend that workers should save three times their pay by age 45 and four times their salary by age 50, if they want to be able to replace 85 percent of their earnings in retirement. (The guidelines are based on a hypothetical worker who earns about $40,000 at age 25 and $70,000 when they reach retirement age.)
The rest of the goals on Marte's list won't apply to everyone, or is relatively easy to take care of:
• Start saving for your kids' college education, which won't apply to those who decide not to have children, and is less important if you're still playing retirement catch-up (if you need to choose between saving for your children's college education or your own retirement, most financial advisors will tell you to save for your own retirement — your kids can take out loans or apply for scholarships).
• Start talking to your parents about their money and needs. I feel like I've spent my whole life doing this! But if you're putting that off, your 40s is probably the right time to start doing it seriously.
• Update your wills and review your life insurance policies. Both of these are easy enough to do.
I've got many more years until I hit 40, and if these are the current money milestone suggestions, I think I'll be fully prepared (barring any financial catastrophes).
If you're not feeling so confident, you're not alone. Writes one Post reader: "1 out of 5! I'm past 50 now so that book is closed. Can we go back to the 20s list? I was doing so much better a few decades ago."
---
Support The Billfold
The Billfold continues to exist thanks to support from our readers. Help us continue to do our work by making a monthly pledge on Patreon or a one-time-only contribution through PayPal.