Getting Older, Facing Obstacles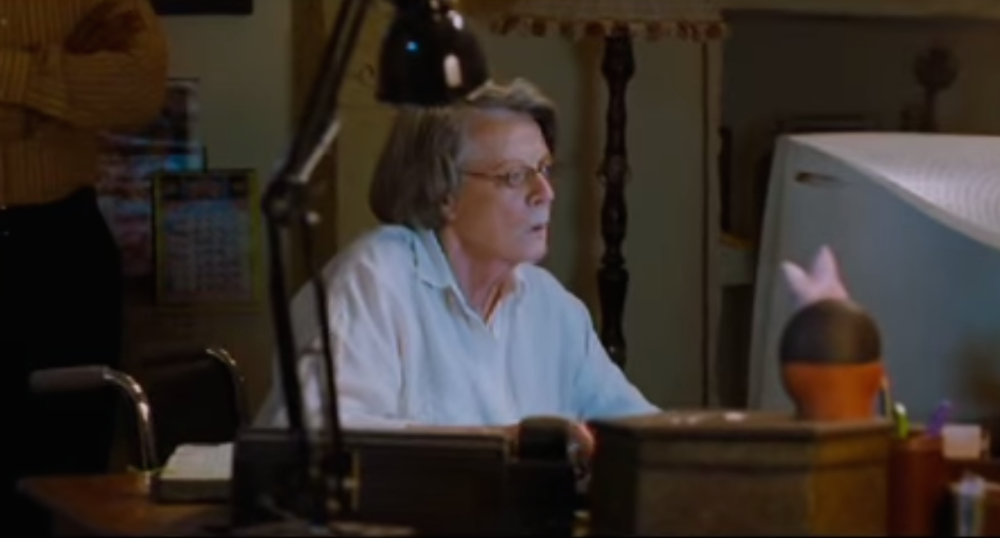 In the Times this weekend, Phyllis Korkki writes about how workers in their 50s tend to have a difficult time finding jobs than younger people do (because their skills become outdated), but that one cure for this is networking and maintaining friendships in your 40s:
Once you hit your early 40s, even if you are not looking for a job, work to learn new skills and stretch yourself, Professor Wanberg said. Also, keep your networks strong by staying in touch with former colleagues and classmates, along with current co-workers and clients whom you don't see regularly, she said.
Finding a job after 50 doesn't have to be as discouraging as it is often portrayed to be, Professor Wanberg said. Just recognize that some of the obstacles you face are inherent to the aging process, she said. She stressed that her findings reflected only averages and that individual behavior varies greatly. Certainly, many older people maintain wide social circles and often learn skills. But in general, older job seekers must take more steps to find employment than younger ones, she said.
As straightforward as this advice is, I can't help but think about how difficult it is network and make friends as an adult — even now, for someone like me in my early thirties (if you are good at making friends at this age, please give me your hot tips below).
This article pairs well with another Times article from this weekend about how workers reaching retirement age who still need income and can't find jobs are participating in the sharing economy:
Martha Williams, 61, retired three and a half years ago after a career as a landscape architect. Since late 2012, she has been a pet sitter from her condo in Playa del Rey, Calif., for DogVacay, a Santa Monica company that bills itself as an alternative to kennels. "I was ready for a change," she said.
She limited the number of pets in her care, (she already owned two dogs) and although she did not tell the condominium association about her business, she complied with local regulations.
Williams estimates that she earned about $12,000 pet-sitting over the course of three years.
If these pieces do anything, they reinforce the importance of saving for retirement as early as we can; the seas get rougher as we age towards our 'golden years.' And if we do find ourselves in a difficult financial situation in an uncertain future, we'll improvise an income using whatever methods are available to us.
---
Support The Billfold
The Billfold continues to exist thanks to support from our readers. Help us continue to do our work by making a monthly pledge on Patreon or a one-time-only contribution through PayPal.