Donating Sperm Maybe Worth It If You Can Handle Rejection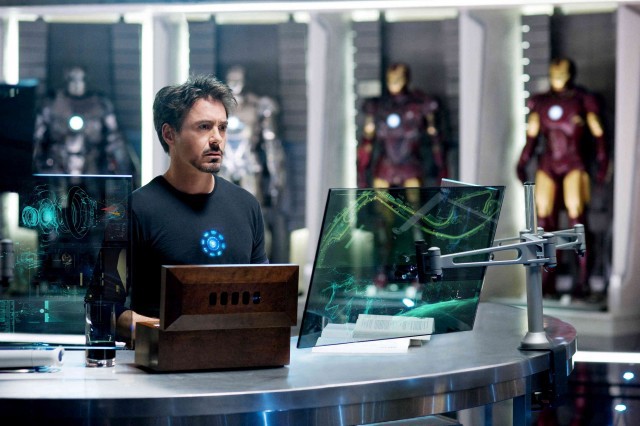 You might think that part of the pleasure of getting paid to donate sperm is getting to reach orgasm without having to risk rejection at any point along the way. Turns out, though, that sperm banks must be quite choosy.
donors must ideally have exceptionally strong sperm in order for it to have the best chance of surviving the freezing and thawing process. That is one of the reason the clinic has so few on its books after almost a year.
"If 100 guys enquire, 10 will come through for screenings and maybe one becomes a donor. It takes hundreds of guys," she said. …
Scarcity in demand does not stop morefamilies being demanding, Witjens added. "We get asked for six-foot tall donors, when the average height is 5ft 7in in Britain, so you are effectively ruling out 90% of the donors. And they all want doctors or barristers, but the reality is the majority of those professionals have not got time. So you actually get young guys with flexible jobs."
Donors receive just £35 per session but Witjens said better advertising was key, not giving donors more money: "We might get more donors if we paid £50 or £100 per donation. But money corrupts. If you feel you can make £200 a week for four months, you might hide things about your health."
To get more men through the doors — and, presumably, more of the six-foot-tall doctors and barristers whose gametes parents crave — Britain's national sperm bank is launching an advertising campaign that encourages men to "prove their manhood" by making a donation. It's a strategy that has worked well for the Danes.
"That's the way the Danish do it. They proudly say, this is the Viking invasion, exports from Denmark are beer, lego and sperm. It's a source of pride."
The website of the Georgia-based cryo company Xytex International, by contrast, claims to have added two new donors in the past 15 days, so either Xytex has better technology or it has more dudes who are willing to take a shot. (No pun intended.) Doesn't seem like their standards are less rigorous, though: their acceptance rates are lower than Stanford's, and they won't even tell you how much they pay if you qualify.
To qualify as a donor, you must be between the ages of 18 and 38, live in the general area of a Xytex office, have an acceptable medical history, have high quality semen samples, and be able to pass rigorous psychological and genetic screenings. Some tests require a sample of urine or blood. In addition, you must be able to provide a four generation medical history of you and your blood relatives. … Less than 1% of the men that ask about being a donor candidate are evaluated. Less than 5% of the candidates become donors.
You can browse the profiles of the donors in the database here. And you can also make money by referring people to the site!
Referrals can be an excellent source of revenue if you are comfortable talking with others about being a Xytex donor. For every individual you refer who completes the application process and is accepted by Xytex, you receive a $20.00 referral fee. For every candidate who becomes a Xytex donor, you receive a referral fee of $100.00.
So make sure to mention the Billfold when you donate, y'all.
---
Support The Billfold
The Billfold continues to exist thanks to support from our readers. Help us continue to do our work by making a monthly pledge on Patreon or a one-time-only contribution through PayPal.