Starting Over at 37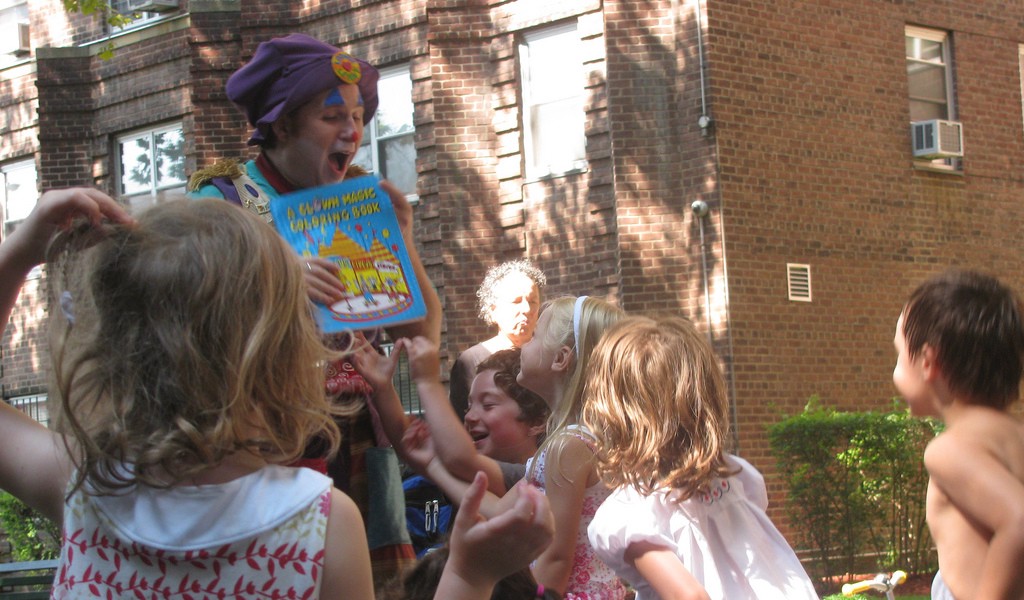 My mother arched her brow as we walked together through her Westchester neighborhood. New knees allowed her to keep up, as we circled the block.
"Are you finished with law?" Mom asked. Pressure rose in my chest and throat, and I coughed.
"Yes, I'm done."
"So what are you going to do? You're 37 years old."
She scanned my face as if taking the measure of a stranger.
"I'm going to take time to decide," I said.
"You know," she stopped walking, "you're ruining your life."
Robert Markowitz writes in the Times about quitting his law job at the age of 33 because he hated it, returning to the job after two years because he needed the money, and then quitting again at the age of 37 to move in with his mother and figure out how to become happy again. He has a new career that he likes as a children's entertainer.
I like these type of stories not for the "do-what-you-love" aspect of it (because the "DWYL" aphorism is often tied to a specific kind of privilege), but because I like the idea that you can choose to do something that may very well "ruin your life" but that doesn't mean you can't start over. It's never too late to start over.
Photo: Eden Janine and Jim