Three Busy Friends Try to Book a Summer Rental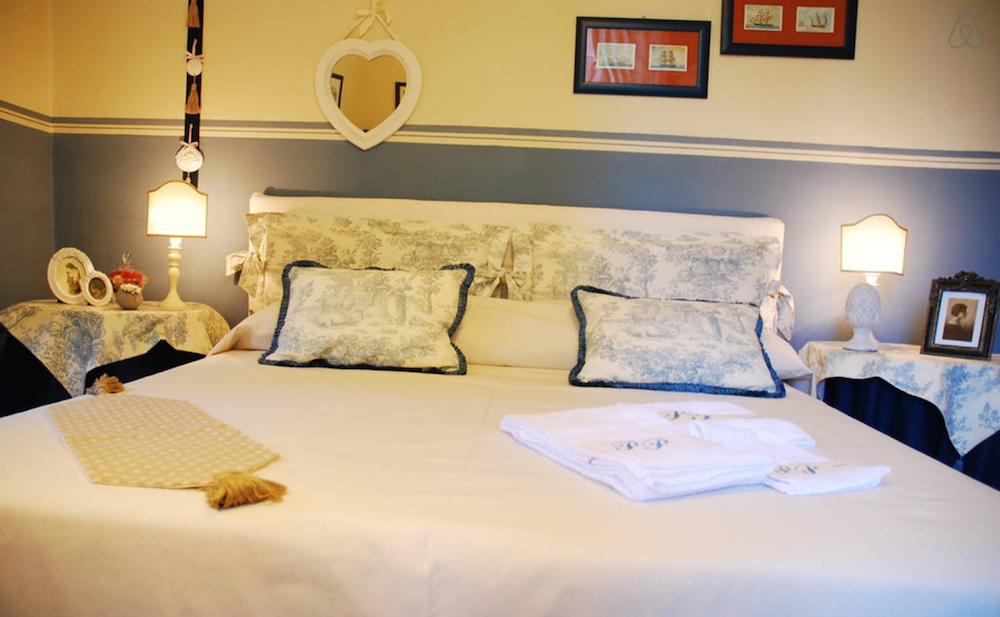 About a month ago, I wrote a post detailing how my pals and I couldn't settle on an apartment rental for our Italy trip this summer because one of us brought up a possible deal breaker: The rental I had found had no air conditioning to shield us from the Italian summer heat.
"We'd only be in the apartment to sleep, mostly," I pointed out. But we agreed it couldn't hurt to poke around some more to see if we could find something, and planned to meet up to choose something together.
We made multiple plans to meet up, but they fell apart for one reason or another; one friend, an editor at a national publication, was completely booked, and another friend, a producer for a TV show, had to cancel a few times. By the time we were able to meet up — just this past weekend — we all agreed that we could probably do without a/c, but the place I originally had in mind was no longer available.
"God, I'm sorry," my friend who had originally brought up the air conditioning in the first place said.
"It's fine," I said. "It's all fine! Let's just decide on a place."
We scrutinized various apartments together and made a list of four places we were interested in and ranked them accordingly. I was in charge of going through the list and booking the place. Two of the apartments were already booked, and the owners of the other two never got back to me.
On Sunday evening, slightly panicked, I found a fifth apartment that looked nice and messaged the owner to see if it was available. It was. I texted my producer friend who told me to just go ahead and book it, and this is how my pals and I — not without some effort! — found our summer Italian rental.
The place is nicer than my original choice, and a little bit more expensive, but we're just glad to have our accommodations settled.
This story is part of our Travel Month series.
---
Support The Billfold
The Billfold continues to exist thanks to support from our readers. Help us continue to do our work by making a monthly pledge on Patreon or a one-time-only contribution through PayPal.