Getting Paid to Write as Myself: How a Freelance Writer Makes a Living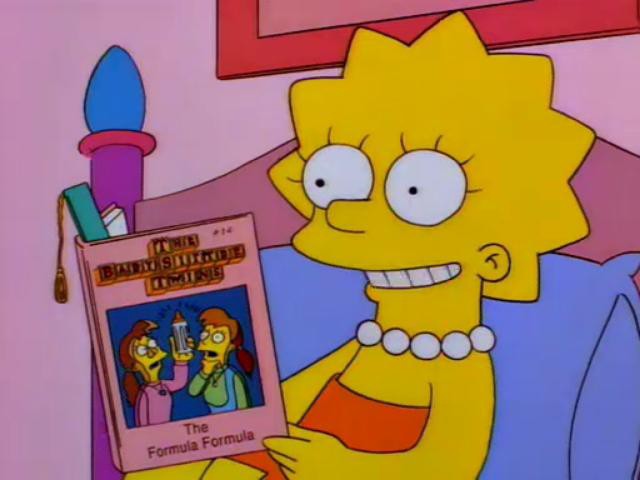 June 2014 stats:
Total earnings: $3,901.74
Completed pieces (all types): 98
Essays/articles published: 45

In January 2014, I wrote 150 pieces and only three of them were bylined essays. This was the start of the "How a Freelance Writer Makes a Living" series, the entry in which I fantasized about moving past the low-paid copy and content jobs and "eventually becoming Nicole Dieker."
To my absolute astonishment, that actually happened.
Nearly half of the pieces I wrote this June were published with my name attached. They were published by online magazines and content sites who hired me to write "as Nicole Dieker," not as an anonymous copywriter or ghostwriter.
I don't know what the Malcolm Gladwell-esque tipping point was, but it tipped this June and tipped fast. Getting to write additional pieces for The Billfold was part of it, but I'm also now writing regularly for The Penny Hoarder and The Freelancer by Contently, I'm running a weekly advice column called Ask A Freelancer (seriously, ask me stuff), and I had two feature articles in BoingBoing.
It turns out that when you get paid to write as yourself, instead of as "anonymous copywriter #5972," you get a lot more money. Without getting into too many specifics, this is where they start to offer you two zeroes after the number, instead of just one.
My going rate has literally increased by 1,000 percent.

So why am I not earning one jillion dollars? Here are two reasons why my going rate has increased by 1,000 percent but my monthly income has only increased by 18 percent.
Reason #1 is that there's still an upper boundary on the number of pieces I can write, even when I'm a regular at multiple online magazines. That is: I'm getting hired to write two pieces a month, or one piece a week. Half of my writing output this month is still anonymous content/copy work with the lower pay rate attached and I don't see that going away any time soon.
Reason #2 is that it takes a lot of external overhead time to "be Nicole Dieker." An anonymous copywriter can drop a 400-word piece on "how to fix a toilet" and run. Nicole Dieker gets to cross-post her thoughtfully-written essay on the Coast Starlight sleeper train to her Tumblr, Twitter, and Facebook; she interacts with commenters onsite and on other forms of social media; she spends more of her day literally "being Nicole" online, which is part of what she is hired to do.
"Being Nicole Dieker" also means spending more time working with editors and invoices and building relationships and the sorts of things that an anonymous person doesn't have to deal with. It means that the time I thought would go to "finding MOAR JOBS" actually goes to "managing my current jobs." And, of course, "being Nicole Dieker" means working to make my writing better, instead of standing at my desk and punching out "Toilet clogs can do a number on anyone's day!"
This isn't a short-term hack writer gig anymore. This is my career. It's actually my career and my name is on it.
OMG OMG OMG OMG OMG I'M SO EXCITED OH WOW I CANNOT BELIEVE IT THANK YOU FOR READING ALL THESE PIECES YOU ARE THE BEST LET'S READ AND WRITE TOGETHER FOREVER

Next month: Career sustainability and "So what happens now?"
See the previous entries here.
Nicole Dieker is a freelance writer and ghostwriter, and is the only member of the band Hello, The Future!
---
Support The Billfold
The Billfold continues to exist thanks to support from our readers. Help us continue to do our work by making a monthly pledge on Patreon or a one-time-only contribution through PayPal.