Let's Throw Some Money at Our Problems: June 2014 Check-in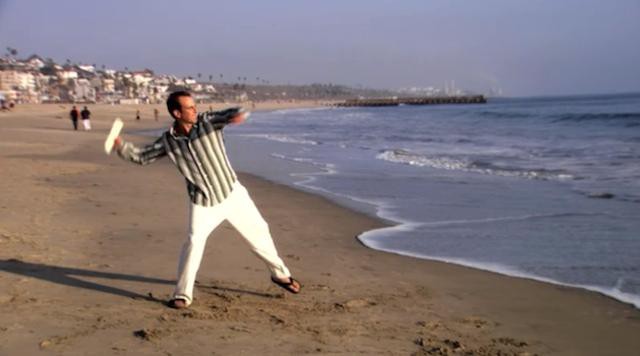 It's time to check in on our debt payments and savings goals again. If you're joining us for the first time, you can read about our decision to publicly keep track of our debt here.
Pull up those balances!
Logan's paying off a Citi Card, which currently has an APR of 19.99 percent, and a minimum monthly payment of $47.
May 2014 Balance: $2,232.36
June 2014 Balance: $2,213.14
I'm paying off a private graduate student loan currently serviced by Discover. The interest rate on this loan is 2 percent, and the minimum monthly payment is $147. The original balance on this loan was $22,377.
May 2014 Balance: $13,795.95
June 2014 Balance: $13,669.26
Vacation Savings
May 2014 Balance: $300
June 2014 Balance: $400
If you pay off one of your debts or reach a savings goal, email me your address and I'll mail you a note to congratulate you.
See previous months here.