Is First-Hand Experience Necessary to Understand Poverty?
by Joshua Michtom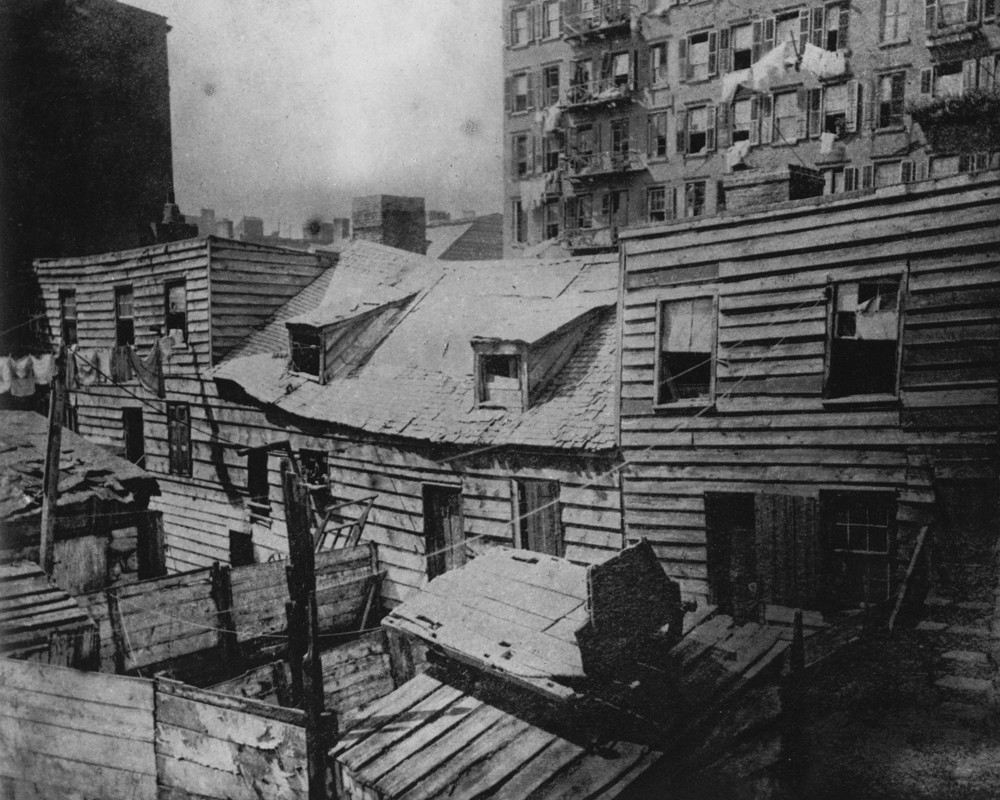 Over at The Atlantic, Stephen Lurie wonders whether Congress can sensibly legislate on poverty when its members are increasingly economically distant from the rest of us:
For the first time, more than half of the members of Congress are millionaires. Nearly 200 are multimillionaires. One hundred are worth more than $5 million; the top-10 deal in nine digits. The annual congressional salary alone — $174,000 a year — qualifies every member as the top 6 percent of earners. None of them are close to experiencing the poverty-reduction programs — affordable housing, food assistance, Medicaid — that they help control. Though some came from poverty, a recent analysis by Nicholas Carnes, in his book White Collar Government: The Hidden Role of Class in Economic Policymaking, found that only 13 out of 783 members of Congress from 1999 to 2008 came from a "blue-collar" upbringing. None of them have experienced that poverty in decades; those who did did so under vastly different public-policy circumstances.
Is first-hand experience absolutely necessary for thorough understanding? On the one hand, I'm personally inclined to say no: I do a lot of thinking and writing about race and racism, and I'd like to think that I have some good ideas and insights, notwithstanding my whiteness. On the other hand, Lurie suggests that members of Congress who voluntarily undertake some experience of poverty, like living on a food stamp budget, tend to show greater understanding of issues surrounding poverty and hunger. That lines up with the idea that subconscious bias might be overcome by increased familiarity.
What do you think? Can a person fully understand the constant psychological strain of poverty without living it? Is living among the poor or undertaking aspects of poverty enough?
Photo: Jacob Riis
---
Support The Billfold
The Billfold continues to exist thanks to support from our readers. Help us continue to do our work by making a monthly pledge on Patreon or a one-time-only contribution through PayPal.