GOOD ENOUGH Homes and Destinations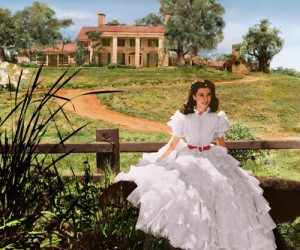 Every week, the NYT's "Great Homes and Destinations" subsection puts up a list and slideshow of three estates under the heading, "What You Get For … [obscene amount of money]." Since real estate porn is my favorite kind of porn, I always click through, even though the "homes" start at like $1,000,000. Actual sample quote: "The billiards room is adjacent to the family room." For Manhattan, maybe, that makes sense, billiards rooms being mandatory in Manhattan, but outside of the city's costliest borough, who needs to spend that much on a place to live?
As a corrective, I'd like to offer a Billfold take, "Good Enough Homes & Destinations." Today, What you get for $200,000: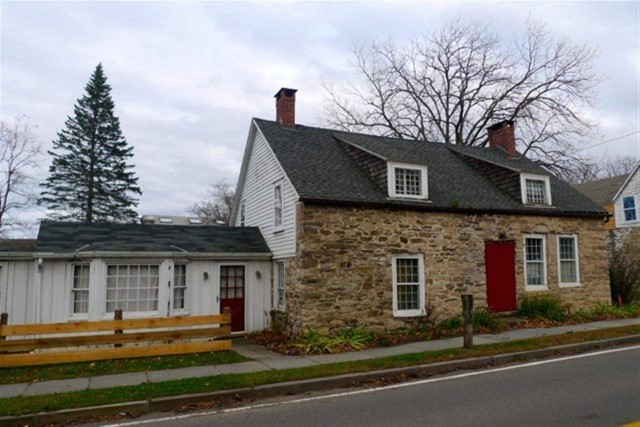 A stone house in Ulster County, NY, that dates back to 1735. $198,000, via Upstater. Needs love, but who doesn't?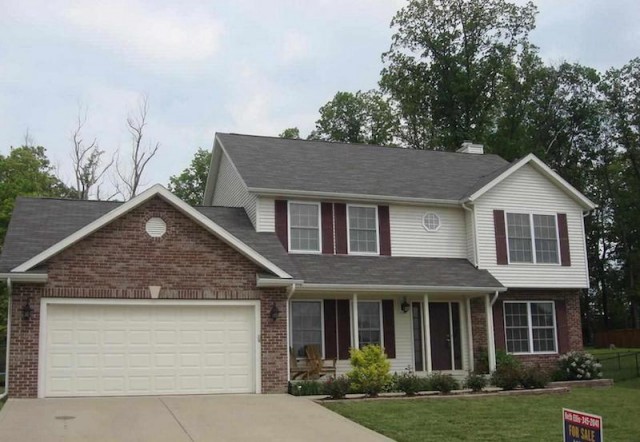 A spacious, contemporary three-bedroom in the very cute college town of Bloomington, IN. $199,900 via Trulia.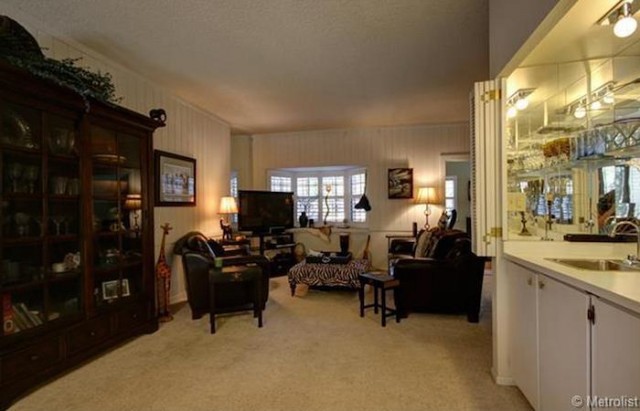 Adorable 2 BR, 2 BA condo in Denver, CO. Private outdoor space plus access to the community pool, gardens, and tennis courts. $175,000 via Trulia.