College Is Expensive and the NY Times is ON IT
by Joshua Michtom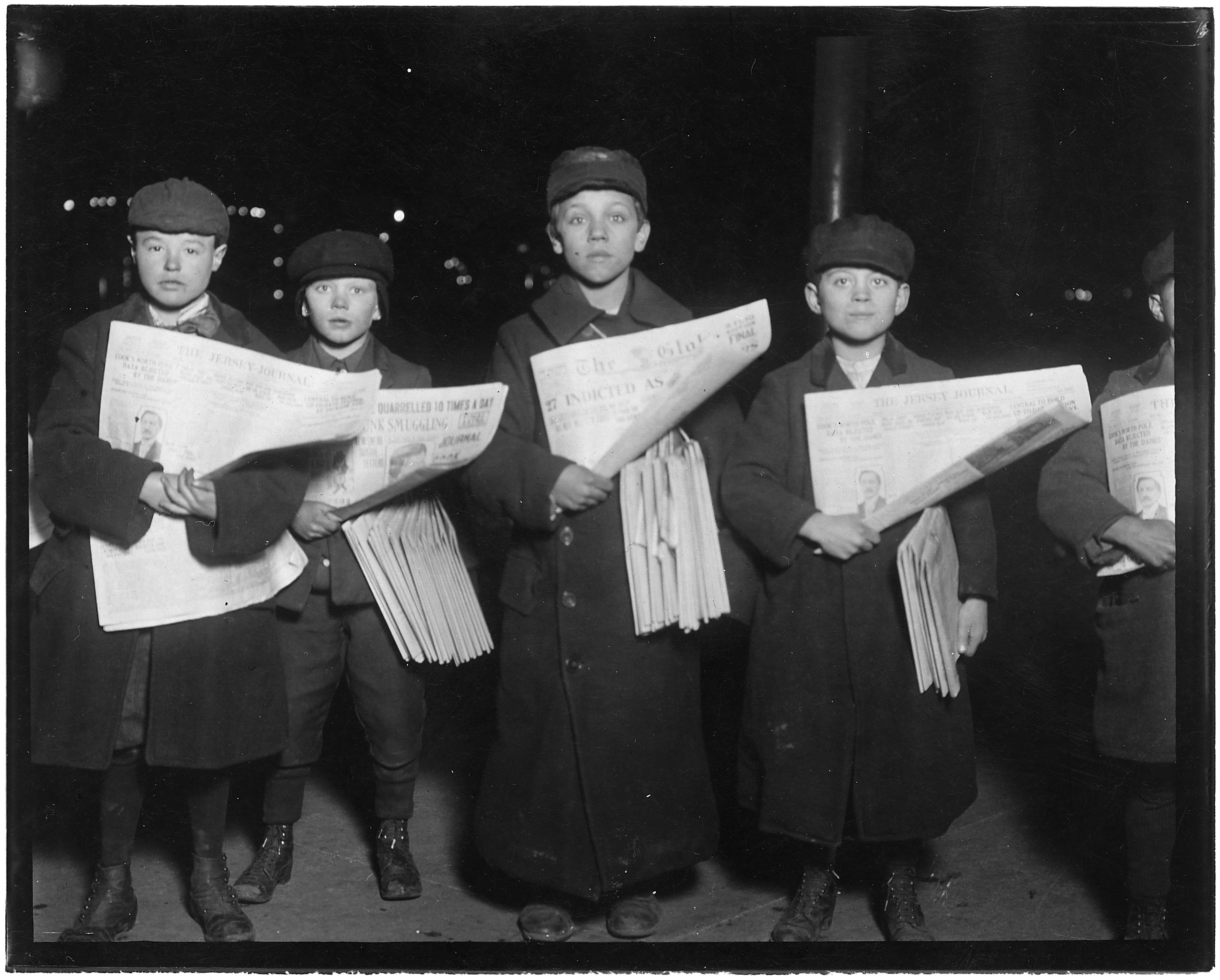 Yes, even the Gray Lady has seen fit to write about how soaring student loan debt makes it hard to get housing in New York City.
It would be easy to dismiss the whole exercise, especially because it refers to "real estate maturity" as a state of existence to which human beings should aspire, and because it reports both the breed and name of a frustrated apartment-seeker's dog. However, for a piece of non-news reported by the New York Times, the article paints a refreshingly varied portrait of post-collegiate financial distress. After first introducing us to Tierney Cooke, the dog owner who finds living with roommates intolerable ("I couldn't take it. They were all in college."), the Times also presents the tales of a mother of a two-year-old and a marvelously disillusioned chemist.
There is truly nothing surprising in the fact that housing in one of the most expensive cities in the country is hard to get in the midst of long-term economic trends that send personal debt up and wages down. But the chemist, Joseph Trout, a former foster kid from Philly who made good, is a font of excellent financial advice for an era of scarcity.
Trout on housing costs:
He came to New York about a year ago as a graduate student on a full scholarship to study chemistry at New York University. His apartment, a shared two-bedroom in Stuyvesant Town, is partly subsidized by the university, but Mr. Trout isn't impressed with the $1,100 a month in rent that comes out of his own pocket.
"The fact that people think it's a good deal makes me think people here are brainwashed," he said.
Trout on the cost of living:
He is troubled by the New York tax on a simple sub. "Knowing there are people on this planet who think their sandwiches are worth $10 apiece bothers me immensely."
Trout on neighborhoods:
The impending payments and the pressure of shouldering rent and utilities alone has forced Mr. Trout to look far beyond the city limits. He has contemplated moving back to a rough area of Philadelphia; he says rents decline with the increased likelihood of being mugged.
"There's utility in having jerk neighbors," he said, "because it makes sure you have enough money in your own pocket when it comes time to pay the rent."
Trout on priorities:
No stranger to struggle, Mr. Trout said that, if things get bad, he will invest in keeping himself afloat before trying to keep the collectors at bay.
"If I don't get all the income, then my survival comes first, because what are they going to do, milk a rock? They can't take money from me that I don't have," he said.
Somebody get this man a book contract.
Photo: Newsies selling at the Hudson Tunnel Station, Jersey City. National Archives.