The Pitfalls of Hiring a Virtual Assistant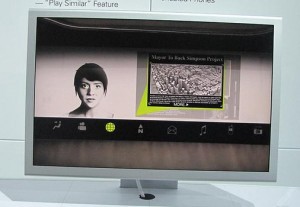 At some point it dawned on me that I'd stumbled upon the fatal flaw inherent in any virtual-assistant relationship. To be truly useful, an assistant needs to understand everything about your life and work. An assistant is a confidant. But it's impossible to develop a deep, trusting relationship with a guy you know only by email — a guy who communicates with you in canned professional-ese, who must be monitored by security cameras to make sure he doesn't rob you.
Slate's Farhad Manjoo tried outsourcing some of his more mundane tasks (i.e. answering emails, booking flights) to a virtual assistant and discovered, of course, that trusting someone you've never met with your personal details and credit card information isn't exactly the best idea. You get what you pay for: A $10 an hour virtual assistant is no match for a salaried personal assistant (about $47,000 in Palo Alto, Calif. where Manjoo lives) who can meet with you every day.
Photo: Wendy Piersall