Let's All Throw Some Money at Our Problems: December Check-In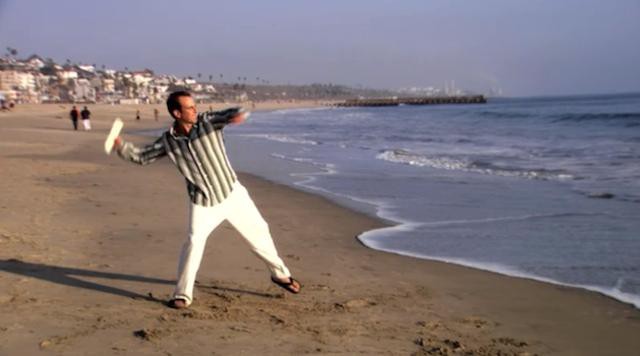 It's time to check in with our debt payments again. If you're joining us for the first time, you can read about our decision to publicly keep track of our debt here.

Mike: Congrats on paying off your J. Crew card! The interest rate on the card was killer, so I'm glad you did it. It's a wonderful way to end the year.
Logan: I suppose I need to start SNOWBALLING now … but Imma think about that later. How's Cali??
Mike: Things are nice and slow here! And noticeably more sunny, because there aren't any high-rises where I am. What is the next card you're planning on paying off?
Logan: Okay, so I've been going over my card balances. And this is silly — I'm not sure why I'm doing this — but I've been paying double the minimum on my highest balance but lowest interest card. So I need to do some adjustments all around.
Mike: Haha, yeah. Hit that lower balance, higher interest card! It's like snowballing and avalanching at the same time. Best of both worlds.
Logan: I think either the minimum used to be higher on that card and then went down as I paid it down? Or it was the easiest way to transfer my old car payments to a credit card. WE MAY NEVER KNOW. Ugh and here's the other thing: The two cards that used to have 0% APRS, no longer have 0% APRs.
Mike: Start hitting whatever has the highest APRs next. I think that's your best bet. So which card have you decided to focus on next?
Logan: Barclay Card.
Mike: Yay! I suspect you'll get through this one in no time.
Logan: IMPULSE PAY OFF.
Mike: Haha. There should really be an app for that!

Logan is now paying off a Barclay Card, which currently has an APR of 22.99 percent, and a minimum monthly payment of $47.
Nov. 2012 Balance (J. Crew): $240.69, now paid off!
Dec. 2012 Balance (Barclay): $1,642.36
I'm paying off one of my Sallie Mae Private Student Loans, with a current interest rate of 4.5 percent, and a minimum monthly payment of $55.
Nov. 2012 Balance: $1,270.15
Dec. 2012 Balance: 1,190.42
Give us your updates below. As always, if you pay off a debt, email me, and I'll mail you a personal note to congratulate you.
See previous months here.