My Last Hundred Bucks: Spending Money to Make Money
by Aurora Almendral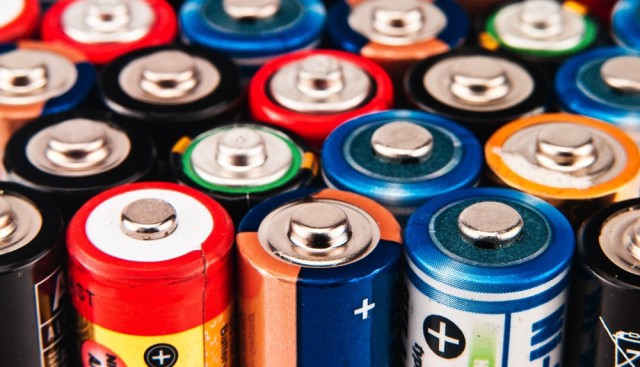 $100! It is a lot of money, and yet, it is also not a lot of money at all. Where did your last hundred bucks go, Aurora Almendral?
$30 Built By Wendy. They had a sale, and I needed a work-like blouse to wear in the summer. I'd gotten rid of a lot of my office clothes when I left my only fancy job a few years ago to freelance, but it turns out you still need to look like a trustworthy adult every once in awhile. The blouse is very refreshing, but when I got home, I realized that what it adds in professionalism, it loses in see-through-ness, so we'll see how it works out.
$7.99 Hardware store. 8-pack of batteries. My audio recorder goes through batteries way too quickly.
$20 BP in Bed-Stuy for a quarter tank of gas. Just enough to drive to Jersey for work.
$26 Fried chicken, purple yam shakes, spaghetti, shrimp paste noodles. I spent two hours under the hot sun reporting a story, and I treated the two people I was working with to a meal at a crazy ethnic fast food restaurant. They needed to taste the spaghetti with hot dogs and cheddar cheese.
$6.99 Fancy grocery store. A small tub of smoked whitefish salad. This will feed me for four lunches, as long as it goes with:
$7 Met Supermarket. A dozen eggs and Wasa crispbread. One boiled egg for breakfast and one for lunch. The crispbread is to spread the whitefish on. All together they take about five minutes to prepare, so I can keep working through lunch. (Sigh.)
TOTAL: $97.98 over two and a half days. All on more or less work-related expenses, which are the most justifiable kind in my book. Ask me tomorrow though, and I likely will have spent $50 on face lotion.
Previously: Kevin Nguyen on Expectations vs. Reality
Aurora Almendral is a freelance writer in New York. She loves economics and has a coral named after her. Photo: Shutterstock/Piotr Zajc
---
Support The Billfold
The Billfold continues to exist thanks to support from our readers. Help us continue to do our work by making a monthly pledge on Patreon or a one-time-only contribution through PayPal.