My Last Hundred Bucks: An Illicit Substance, a Thing to Do on the Train, and Tacos
by Adam Frucci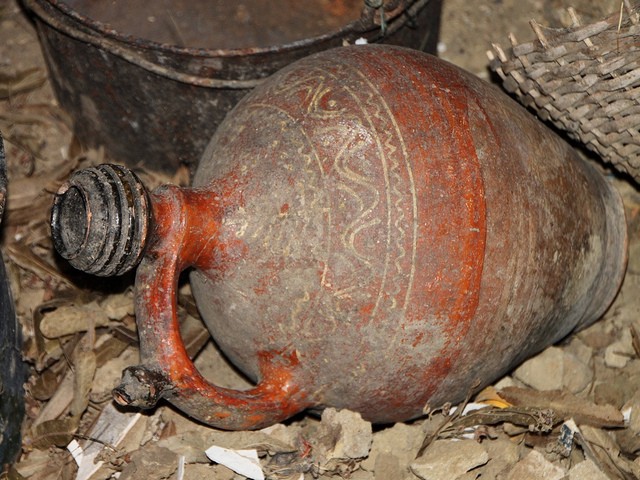 $100! It is a lot of money, and yet, it is also not a lot of money at all. Where did your last hundred bucks go, Adam Frucci?
$80: Weed (will last maybe two or three weeks).
$1: iPhone game (Ski Safari).
$16: Tacos from Chevella's (two Papas con Chorizo, two Carne Enchilada). I feel great about all three purchases.
Previously: Miranda Popkey
Adam Frucci is the boss of Splitsider. Photo: flickr/public domain photos