Friday Estimate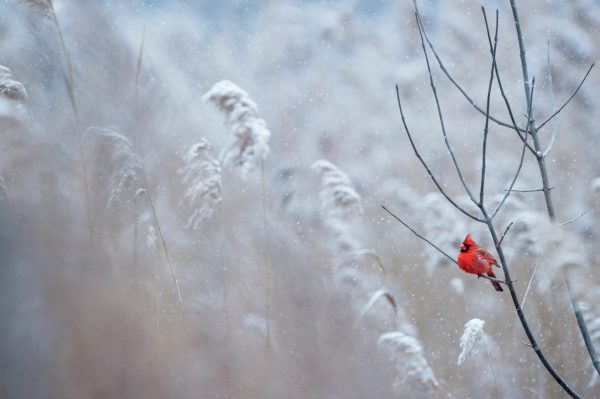 It's Friday, which means it's time to estimate our weekend spending.
First, a quick programming note: Monday is Veterans Day, so The Billfold will be running a reduced programming schedule. We'll have a News Roundup in the morning (and yes, I have the article about newly-elected congresswoman Alexandria Ocasio-Cortez not being able to afford a DC apartment on my list) and a Check-In in the afternoon, and we'll return to full programming on Tuesday.
On to the estimates!
Sunday in the Park with George moves into its performance space this weekend, which is within walking distance of my apartment. I'll take the bus to the rehearsal space tonight and take a ~$15 Lyft back, but after that I can get back and forth on my own two feet, YAY.
Depending on the weather — there's snow on the ground right now, but it's supposed to be in the 40s on Sunday — I may spend some of my YNAB "home" budget on those plants I keep telling myself I'm going to buy but haven't bought yet because I hadn't yet budgeted for them. I have $50 set aside for "home" this month and I will probably spend it all.
I also need to do some printing at the library this weekend. Maybe $3 worth? I don't know how many pages it'll be yet.
Total estimate: $68.
How about you?
Photo by Ray Hennessy on Unsplash.
---
Support The Billfold
The Billfold continues to exist thanks to support from our readers. Help us continue to do our work by making a monthly pledge on Patreon or a one-time-only contribution through PayPal.