This Week in Pods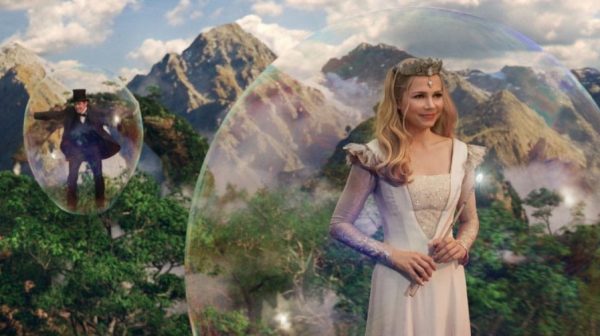 I cannot imagine these pods ever getting made, but here we go:
Architecture firm Oiio has proposed a radical new form of transport for Los Angeles, which would see bubble-like cabins passed around on wheel bases that could follow roads and climb up buildings.
That's from architecture magazine Dezeen—and you'll want to click the link or watch the below video to see the proposed pods, which look like a mashup of "the Popemobile" and "those scooters we used to ride in gym class."
The idea is that we'll own our own cabin but we won't own the scooter part, which doesn't even make sense. Are we seriously going to hail a scooter thing every morning and then, like, wrestle our cabin onto it? Are we going to have to drag our cabin out to the curb every time we need a ride? Take it to work with us? Will it need a parking space?
Also, all of the images show people standing upright in their transparent cabins, which… no. Nobody wants this. Setting aside the fact that these podcars do not appear to be ADA-compliant, most of us can't stand up on a subway or bus without holding on to something, and these cabins do not include any handholds or seatbelts.
What do we do when one of the podcars starts climbing up a building? The video suggests we do karate, which… NONE OF THIS MAKES SENSE, THIS IS NOT HOW HUMANS ACT, WE DON'T WANT TRANSPARENT CABINS, WE NEED A WAY TO SIT DOWN, WE CARRY OUR KARATE GI IN A BAG AND CHANGE WHEN WE GET TO THE DOJO.
I think I've finally found the worst pods.
---
Support The Billfold
The Billfold continues to exist thanks to support from our readers. Help us continue to do our work by making a monthly pledge on Patreon or a one-time-only contribution through PayPal.