Question Wednesday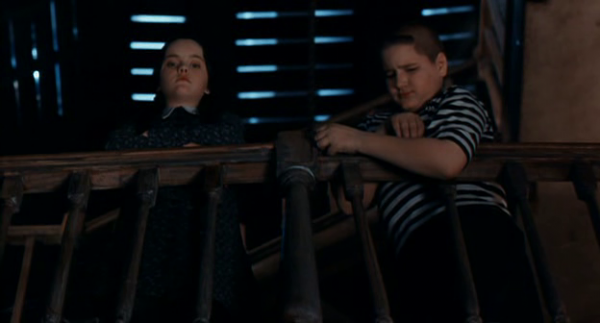 It's Wednesday, which means it's time to ask those looming financial questions.
This week, I'm curious about which streaming video services are on your subscription list. Hulu? Netflix? Amazon's Starz channel? Amazon's HBO channel? HBO Now? Sling TV? YouTube TV?
This question actually comes from my mom, who's trying to figure out which services are worth paying for. I said I didn't know—I subscribe to Netflix and Amazon Prime and kind of ignore the rest of them—but I could ask Team Billfold!
Share your answers (or ask your own questions) in the comments.
---
Support The Billfold on Patreon
The Billfold continues to exist thanks to support from our readers. Help us continue to do our work by supporting us on Patreon.