Question Wednesday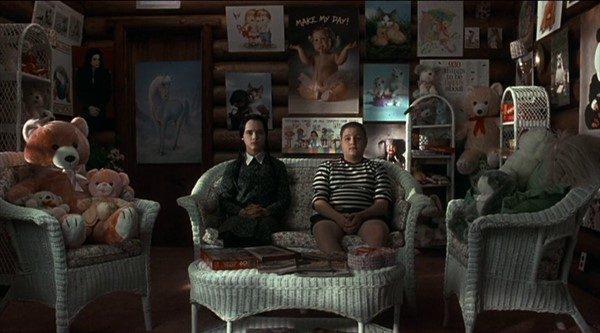 It's Wednesday, which means it's time to get in touch with our financial questions.
Today, I'm going to ask the question that came up during yesterday's Doing Money interview: what would you have bought if you had more money at the time?
It's actually harder for me to answer this question than I thought it would be. I don't really want to come up with imagined scenarios, like "I would have bought ten houses," and I find myself wishing that I could have used the money to avoid going into debt, which would have saved me the problem of having to get out of debt later.
I also would have taken way more direct flights. Layovers are the worst.
What about you?
---
Support The Billfold on Patreon
The Billfold continues to exist thanks to support from our readers. Help us continue to do our work by supporting us on Patreon.