Martin Shkreli Facing Prison Time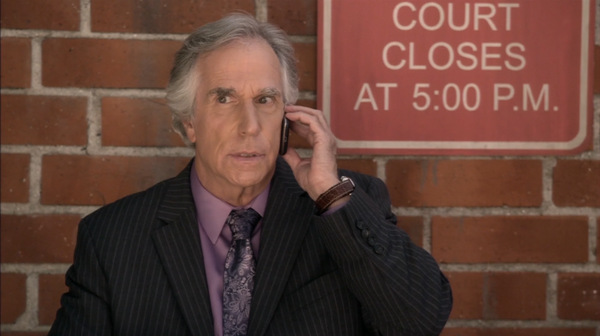 Good news for people who like affordable healthcare and hate jerks: Martin Shkreli has been found guilty of fraud and faces a lengthy prison sentence.
The summary, from The New York Times:
Martin Shkreli, 34, has confidently courted controversy in recent years, bulldozing his way into Wall Street and the drug industry, raising the price of a lifesaving drug by 5,000 percent overnight, boasting that he would outwit prosecutors in his federal fraud case, and live-streaming and tweeting throughout his five-week trial.

But on Friday, after five days of deliberations, jurors convicted him on three counts of fraud in federal court, and he now faces up to 20 years in prison on each of the first two counts, and up to five years on the final count.
Shkreli wasn't actually found guilty of jerking up pharmaceutical costs. (That's not fraud, that's capitalism.) Instead, he was found guilty of misrepresenting his various companies' assets and defrauding investors. He made the classic error of manipulating both the consumers and the stakeholders. If only he'd been satisfied with taking money from the middle class!
For more Shkreli schadenfreude, check out this Bloomberg article about all the reasons to loathe this guy:
During the last week of his securities-fraud trial, federal prosecutors nailed the former biotech chief executive for one of his many lies. Shkreli liked to brag he was a Columbia University alum. On the stand, an administrator said he most certainly wasn't.
Yes, I read that in Ron Howard's voice too.
---
Support The Billfold on Patreon
The Billfold continues to exist thanks to support from our readers. Help us continue to do our work by supporting us on Patreon.