Sometimes A Robocall Isn't A Scam
Pick up the phone sometimes.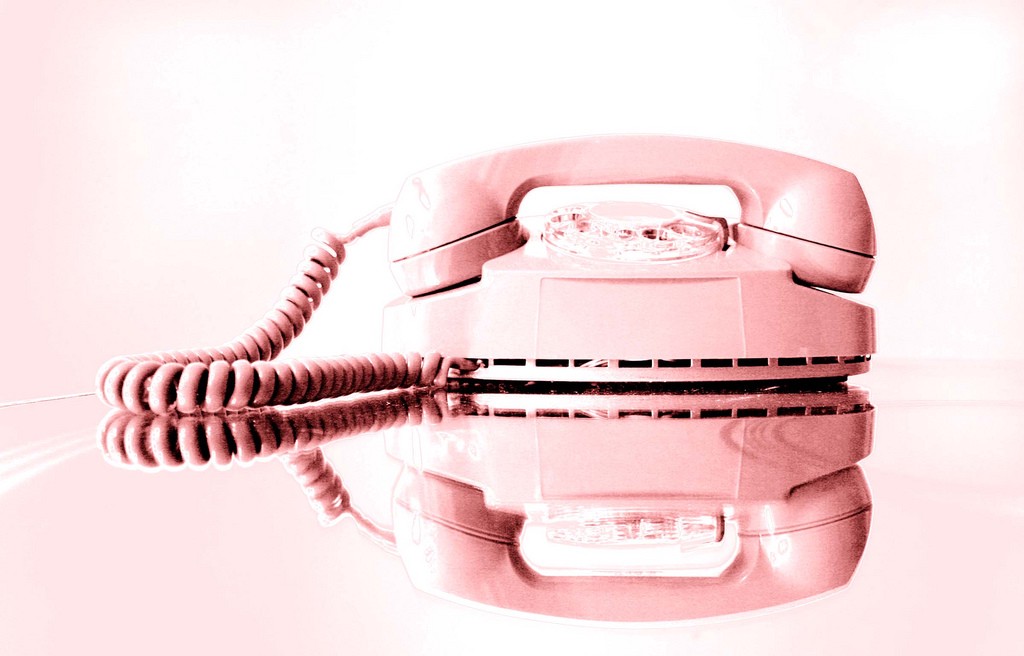 Last week as I was wriggling a $20 dress over my head in the dressing room of an H&M, my phone rang and I answered it. It was a robocall that informed me I was possibly eligible for student debt relief and if I would just kindly press 1, they would connect me to an operator who could help me assess my eligibility. I went with it because I was intrigued. Even though I thought it might be a scam, I tried my luck.
After explaining to the person on the other end that I was definitely interested in hearing more but couldn't reasonably entertain a conversation about it right now, I gave them my name and number and a time they could call back. Yesterday, my phone rang and again, I answered it. A helpful man named Carlos informed me that if I answered a few questions about my student loans and my finances, he'd see what he could do.
Yes, I am a single person. No, I don't have any dependents. I am not a member of the military or a government employee. I don't help anyone else out financially. I guesstimated my current gross income at around $55,000. Yes, I took out my student loans before 2008 and some are federal, but some are also private.
Carlos put me on hold for about five minutes while I entertained the idea of being relieved from the burden of my student loan debt forever. When he came back on the line, he sounded very sorry. I made too much money to qualify for anything he'd be offering, but he was very sorry for taking my time. I thanked him profusely, said it was no bother, and went on my way.
Because I am a lunatic who jumps at the slightest noise, whenever my phone rings I answer it. Usually it's a robocall offering me car insurance or a free vacation. Once it was a college student conducting a poll about how Donald Trump is doing as president, as well as how Andrew Cuomo's holding up as governor; I answered all the questions dutifully and was on the phone for a good fifteen minutes. Another time it was an older woman doing a customer satisfaction survey for my internet service provider. Time Warner Cable has been the worst internet service provider I have ever had; now that they're Spectrum, they're really no better. I was very, very happy to provide my opinion on the matter. She asked me a lot of questions about cable and internet speeds, I answered them honestly and we got off the phone.
Lots of people I know screen their calls, looking at the flashing screen and letting it go to voicemail, even if it's a relative or a friend. I always answer the phone because you never know. It could be an emergency. It could be someone offering you help. Or, you could be helping someone else hit their quota and do their job.
---
Support The Billfold
The Billfold continues to exist thanks to support from our readers. Help us continue to do our work by making a monthly pledge on Patreon or a one-time-only contribution through PayPal.