Let's Go to Adulting School!
NYMag takes a look at the $30 day-long program.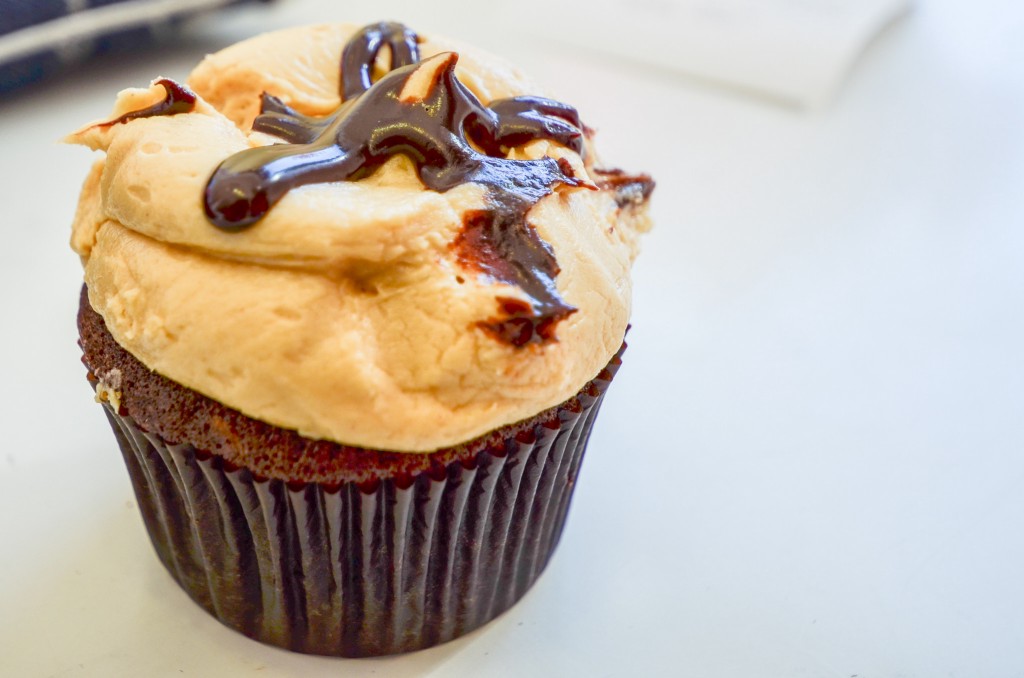 If you read one piece today that isn't on The Billfold, make it NYMag's inside look at Adulting School, where they serve peanut-butter cupcakes and talk about the importance of emergency funds:
Should You Enroll in Adulting School?
Attendees, who had each paid $30 for the all-day event, filled up about half of the 100-seat auditorium. A few trickled in late, during the first presentation on time management.
I see what you did there, NYMag's Allie Jones.
Adulting School is a real thing, and it's in Portland, Maine—which took me two reads through the article to figure out; I saw the word "Portland" and assumed—and it costs $30 for a day's worth of workshops on topics like time management, financial management, and meditation.
The Adulting School | Portland Maine
Jones writes "It was all sort of like hearing the website Lifehacker read aloud," which was almost as delightful to read as a peanut-butter cupcake is to eat—and, like the best cupcakes, the article left me wanting more.
Would you go to Adulting School, if it were in your area and it only cost $30? Or is The Billfold (and maybe a few other sites but mostly us) your Adulting School?
---
Support The Billfold
The Billfold continues to exist thanks to support from our readers. Help us continue to do our work by making a monthly pledge on Patreon or a one-time-only contribution through PayPal.