Seattle Passes Secure Scheduling Ordinance
Clopenings are out, unless the employer pays time-and-a-half.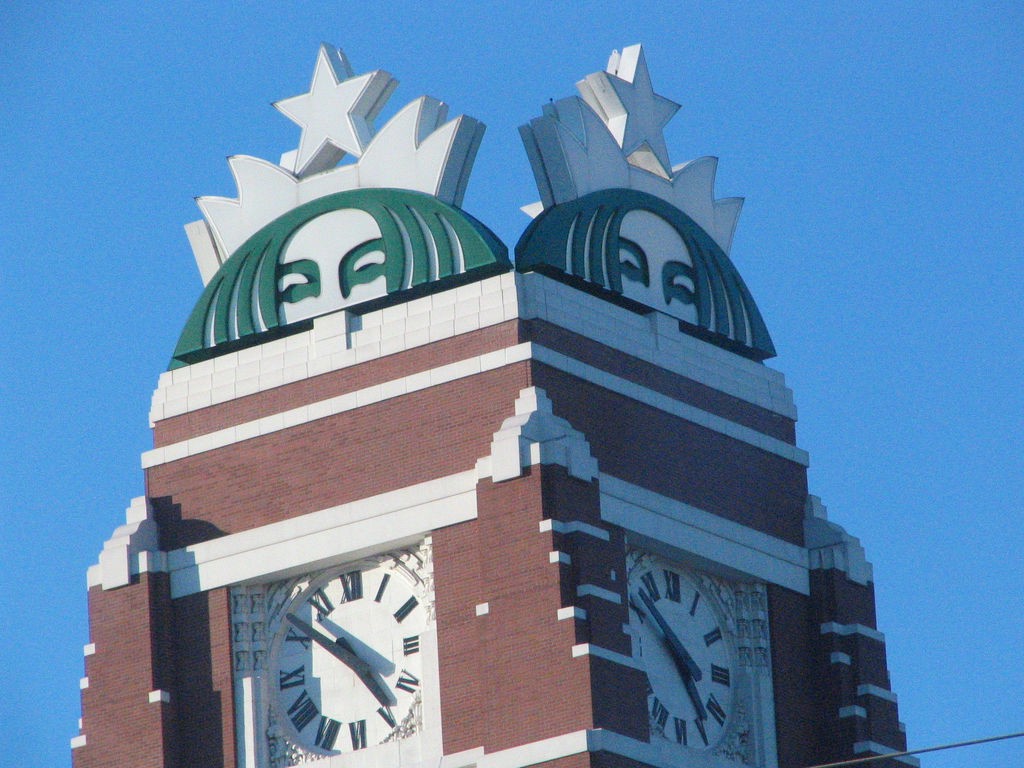 I had a reminder in my calendar to check the results of yesterday's Seattle City Council vote, and here's the good news:
Seattle council approves worker-scheduling law
Employers would be required to post work schedules two weeks in advance, give good-faith estimates of hours an employee can expect to work, schedule at least 10 hours rest between opening and closing shifts, give available hours to existing part-time employees before hiring new workers, and pay additional "predictability pay" when employers make changes to the posted schedule.
That's unanimously approved, by the way. The Seattle City Council unanimously approved Secure Scheduling.
The ordinance only applies to retail and food service companies over a certain size—you can read the full details, plus a fun infographic, at Seattle.gov—but it should make a significant difference to employees at Starbucks, Nordstrom, and so on. (Seattlish notes one big perk that the Seattle Times left out: if employers do schedule workers with fewer than 10 hours' rest between shift, "anything cutting into the 10 hours" gets paid at time-and-a-half.)
Seattle and San Francisco are the only two cities to have passed these types of ordinances, so far.
San Francisco puts limits on worker schedules
If you want to hear Seattle workers speak directly about how unpredictable work schedules and clopenings affect their ability to plan for childcare, get an education, or even get a second job to make rent, The Other Washington recently did a podcast episode all about the secure scheduling issue:
Otherwise, feel free to discuss your own insecure scheduling experiences in the comments.
---
Support The Billfold
The Billfold continues to exist thanks to support from our readers. Help us continue to do our work by making a monthly pledge on Patreon or a one-time-only contribution through PayPal.