Writing a Book Won't Make You Rich
By Nicola Jane with Rebecca Strong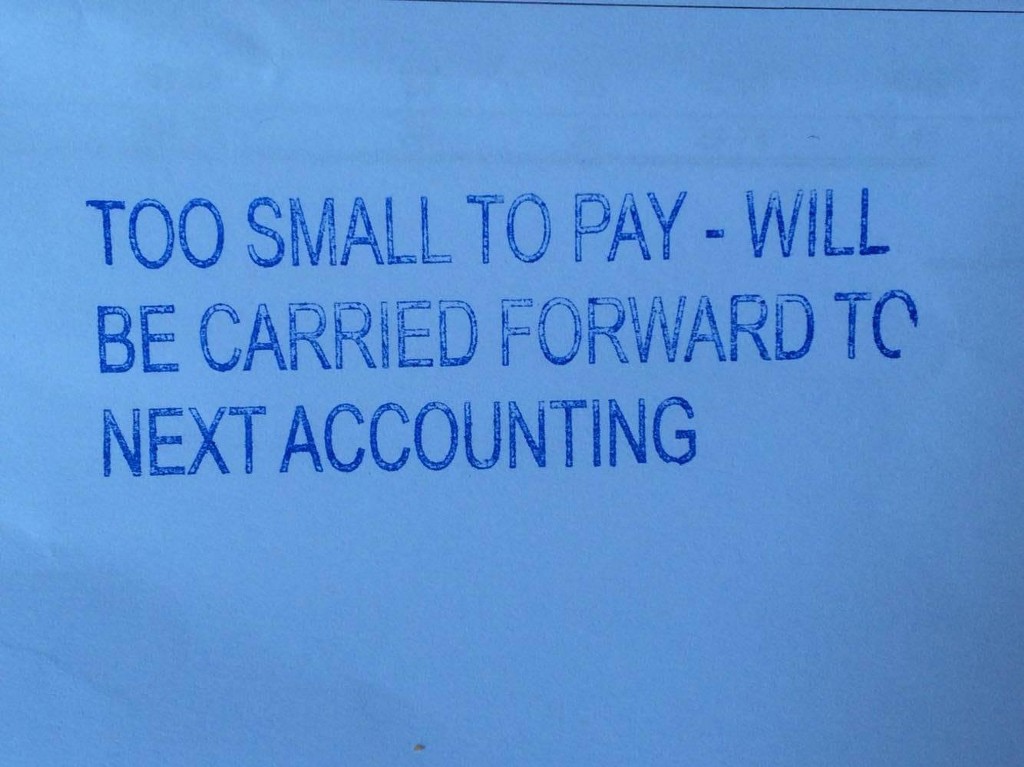 The 10€ slice of "pizza" — a slice of bread with cheese and three leaves of arugula — wasn't the only disappointment. For my friend (another writer who had also recently released a book) and me, it was the state of our royalties that really took the cake. We'd celebrated our small publishing deals with launch parties and extensive social media campaigns, but the reality was grim.
When, earlier that week, my friend Rebecca logged into her publisher's online royalty reporting platform, the numbers on the screen were in stark contrast with the check she'd just received from a magazine for an article about her publication journey. She'd earned five times more money from that one article than she had in the six months since her book launched. I had a similar story. An article I'd placed about writing erotica to promote my second choose-your-own-adventure style novella netted me twenty times more than my launch month sales.
Both of us had made more money writing about our books than selling them.
Not that our marketing efforts had been slack. We'd done everything debut novelists with small publishing houses are supposed to do. We asked for reviews, gave interviews, talks and readings, and wrote guest posts for blogs and websites. A national newspaper picked my book up and another reviewed it as 'standout.' I did an interview for Grazia UK about my unconventional dating life. I did a couple of radio interviews and wrote free pieces for book bloggers, my publisher's website, and an online sex toy retailer.
It's not easy to promote a book once the launch window is over. Sales slow down, reviewers shift their attention elsewhere, and publishers move on to the next release. For a small press, the key to making revenue is a healthy back catalogue and a continuous stream of new titles, so they put out as many books as possible and rely on sales across all their authors to bring in a steady sum. Meanwhile, authors are expected to carry the bulk of the responsibility for marketing. Despite it all, many earn so little that their royalty statement comes stamped "too small to pay — will be carried forward to next accounting." If our marketing efforts are unlikely to generate sales, and, in the case of digital only authors, our share may be just a few cents per book due to the low price of ebooks, how much sense does it make to spend valuable time marketing our novels and seeing zero return?
For Rebecca, her own publisher's lack of marketing became the impetus. "My publisher didn't manage to place one review or mention into any known media outlet. So I took matters into my own hands. First I wrote an essay about why I'd written my novel under a pen name. Then I followed it up with an essay on how I met my publisher on Twitter and an essay about the Kafkaesque nature of my novel. My intention was to make up for my publisher's nonexistent marketing efforts and to promote my book. But because I placed two of those essays with publications that paid, I ended up combining my marketing with earning an income. And from what my royalty numbers told me, I was more effective in earning money through writing articles than generating sales via those articles."
On the eve of my second book launch, over those overpriced slices of cheese bread, we decided this situation merited a challenge. What if we were to mine our books for themes of potential interest to online and print magazines, and sell personal essays and reported pieces? Instead of looking at essays about our books as the route to selling those books, we made our books the route to selling essays. Could we outpace our royalties?
Every week thereafter we brainstormed potential topics, using our books as writing prompts. Our Trello board filled up with pitches we'd sent to newspapers, glossies, and online media. We wrote about relationships — those that inspired our characters and those that affected us as writers. We wrote about our publishing journeys, touching upon topics like finding agents and publishers, fighting subpar covers, and overcoming genre issues in marketing. We wrote about dating, food, travel, and self-awareness exercises.
In three months, I had four articles placed for pay, and another three pitched. I'd earned about fifty times more in essay fees than in royalties on my second book. Writing those few essays took considerably less work than I'd put in to promote my first book and earned me slightly more than two years of royalties. Meanwhile, Rebecca placed six pieces, netting almost ten times as much revenue as she'd made in the year since her novel came out.
The challenge motivated us to look for ways not only to promote our novels but also to earn an income while marketing. And while not topping bestseller lists continues to be disappointing, at least now we know that marketing doesn't have to involve free labor.
Plus, we can now afford real pizza.
Nicola Jane is the author of Follow Your Fantasy and Follow Your Fantasy: Deeper. Nicola's writing has appeared in Salon and xoJane, among others.
Rebecca Strong is the author of WHO IS MR. PLUTIN? Rebecca's other writing has appeared in Quartz, Writer's Digest, and Publishers Weekly, among others.
---
Support The Billfold
The Billfold continues to exist thanks to support from our readers. Help us continue to do our work by making a monthly pledge on Patreon or a one-time-only contribution through PayPal.