Does Less Money for Father's Day Mean Less Love for Dad?
Or, why do we spend more on Mom?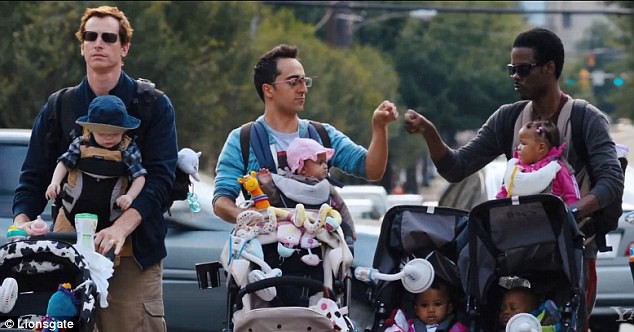 Here is a list of the holidays and occasions on which men, in a heteronormative world, are expected to spend money on women:
First date(s)
Dates generally
Christmas (annual)
New Year's Eve (annual)
Valentine's Day (annual)
Birthday (annual)
Marriage proposal
A child's birth
Mother's Day (annual)
Here is a list of holidays and occasions on which women are expected to spend money on men:
I mean, sure, you can quibble about birthdays and Christmas. Some women shell out for dude presents then. (Look. A tie.) But they can also probably get away with just baking something nice. Since men's value is much more directly tied to their ability to support others, they are given many more opportunities to demonstrate their capability — or, if you like, their supposed ability is exploited by our capitalist superstructure.
Some women, by contrast, draw no income at all. The ones that are wage-earners almost uniformly receive a smaller salary than men do (often for the same work!). As a society, we seem to be much more comfortable with them as passive recipients of generosity.
Is it any surprise, then, that our spending on Father's Day, as a nation, pales in comparison to our spending on Mother's Day? Yes, if you go by one of the breathless press releasees in my inbox from eBates. Subject line: "Americans Like Mom More." Text:

I want to know who spends $1 on Father's Day. What can you even buy for $1? A bottle of Diet Coke just cost me two bucks.
The email went on to inform me, hilariously, that, when asked what they want for Father's Day, a plurality of dads replied, "A vacation." Gotta love that #DadHumor. Speaking of which, if you're looking for something last minute in that $1-$50 range, there's always the Dad Magazine book.
As for me, I blew the curve and bought the dad in my little family tickets for him and me to see Shuffle Along on Broadway. Total cost: around $150. That's … sort of a vacation! A vacation for an evening and in the company of human marvel Audra McDonald.
Priceless.
---
Support The Billfold
The Billfold continues to exist thanks to support from our readers. Help us continue to do our work by making a monthly pledge on Patreon or a one-time-only contribution through PayPal.