Hold, Please: Will Upstart Online Retailers Disrupt the Customer Service Experience?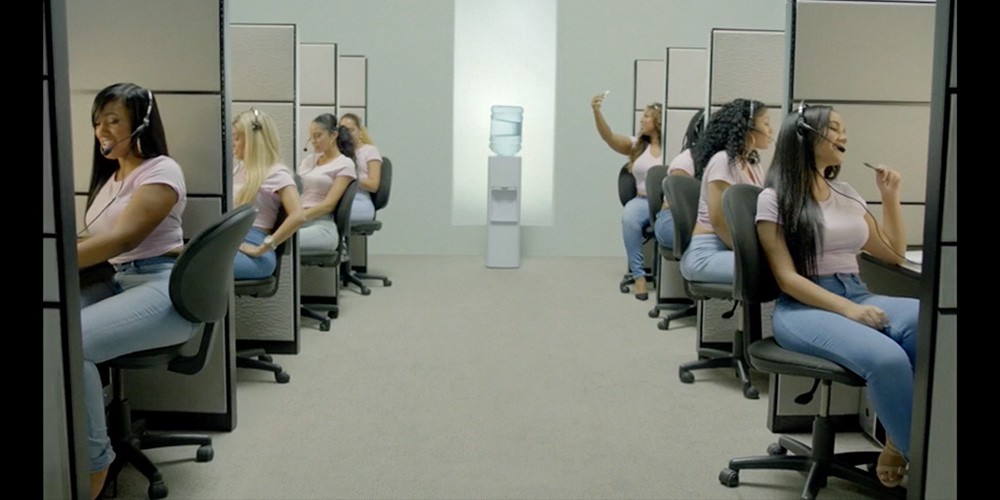 We've been talking about customer service lately. It's on my mind a lot these days, watching companies — especially online-only retailers — lean in hard to try and build a unique profile. There's a particular challenge in creating a brand without a brick and mortar location, since many of the tools you'd normally have at your disposal — atmosphere, attentiveness, actual human-on-human interaction — simply aren't available.
As such, online retailers have to get creative when searching for ways to stand out in the murky web space.
Man Repeller recently put Zappos' customer service mandate to the test — they are obligated to try and answer any question you ask — with adorable results.
I Used Zappos Customer Service As My Personal Assistant For A Week
It was time to test the team's comfort with non-product related inquiries.
"My boss says I should only buy these slides if I'm willing to pair them with a French pedicure for a high/low look. I feel like French pedicures are weird. What do you think?"
Okay, this was a lie, but a relevant one! A kind woman named Kristen who cries through particularly touching episodes of Grey's Anatomy (I know this because she told me) is picking up what Leandra's putting down: "I honestly don't see anything wrong with French pedicures, but it's ultimately up to you! I think that they look classy and nice."
Major side-eye Kristen, your sainthood notwithstanding. I thought we were on the same team, here.
The concern for me with customer service has always been inconsistency. Case in point: my girlfriends and I spent this past weekend in Oklahoma, and when tornadoes threatened our travel plans for Tuesday, we each attempted to rebook on earlier flights. Even though two of us were flying United, we received wildly different information and results: I was easily rebooked and had the change fee waived "as a courtesy" without my even having asked; my friend, on the other hand, was told they'd waive the change fee but still charge her the fare difference of $1024 (!!!), leaving her to attempt stand-by at the airport. We were both shuttled through various unhelpful, impossible to navigate phone menus and left to languish on hold before talking to two people who clearly had very different ideas of policy and service.
Scale is obviously an issue here, but I'd imagine that the more we're able to harness technology to create meaningful customer service experiences, the more that will become what separates one company from another. Everlane uses SnapChat to take customers inside their factories; you can FaceTime with reps at Glossier to find your perfect shade. By taking advantage of technology to create a uniquely personal experience, these newbies might redefine what we can reasonably expect when we hand over our hard-earned bucks.
---
Support The Billfold
The Billfold continues to exist thanks to support from our readers. Help us continue to do our work by making a monthly pledge on Patreon or a one-time-only contribution through PayPal.