The Recurring Charges We Forget About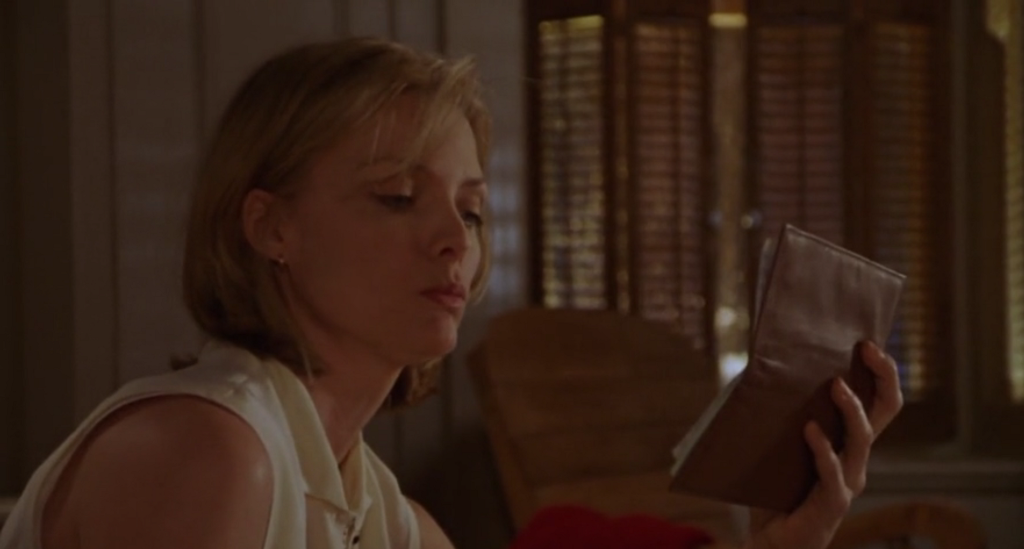 If you were asked to make a list of all the recurring charges that automatically hit your bank account every month and the amount you're charged, would you be able to name them all? Here, I'll give it a try:
Netflix: $7.99 a month
New York Times Digital Subscription: $15 a month
Time Warner Cable High-Speed Internet: $75 a month
…and I know I must have more than three, but I'm starting to blank here. I know that I make monthly manual payments for my phone bill, gas/electric bill, and student loans. A quick run-through of my online statements show two other recurring charges I missed:
Pandora Internet Radio: $3.99 a month
Gym Membership: $49.95 a month
I had forgotten about the Pandora subscription because of its relatively minor monthly charge, and despite working on this post right after coming back from the gym, I had forgotten about this monthly charge because it's relatively new (yes, I decided, like millions of others at the start of the year, to make an effort to exercise more).
Ron Lieber's most recent column in the Times discusses how so many of us have become accustomed to setting and forgetting these kinds of recurring charges, and about how a service called Trim can pull up a list of every recurring charge that hits your bank account and take the extra step of cancelling any of the ones you don't want anymore (the service itself is free; they make money by suggesting things like, switching your car insurance, or refinancing your mortgage).
It's super handy if you're the kind of person who hates getting on the phone to cancel a service, so you decide to put it off while still getting charged every month. Lieber writes that Trim gets the most requests to cancel credit monitoring services like Experian, as well as gym memberships and services like Gogo Air, the inflight internet provider, and Audible.com, which I'm guessing many people sign up for and forget about after listening to a ton of podcasts. Trim can't cancel every account for you (it doesn't want to handle your Social Security number, so if a service requests that for cancellation, you're on your own), but it's a very good start.
As for me, I cancelled that Pandora subscription; I haven't used it for a few months.
What about you? Are you discovering recurring charges you've forgotten about, or are you 100 percent on top of it?
---
Support The Billfold
The Billfold continues to exist thanks to support from our readers. Help us continue to do our work by making a monthly pledge on Patreon or a one-time-only contribution through PayPal.