A Holiday Fashion Question of the Day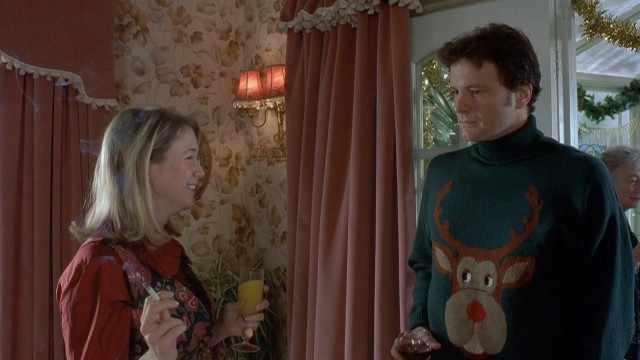 Thanksgiving is rapidly approaching, followed by Winter Holiday Onslaught 2015, and as Mike noted earlier this week, it's time to get serious about holiday spending.
How many of you are going to put a little extra spending towards your own appearance?
I'm already doing the math on how long I can avoid getting my hair cut, because I want it to look fresh when I see my family at the end of December. Can I deal with shaggy hair for another four weeks? Probably — because if I got it cut now, it would be at its worst around Christmas time, and I want it to be at its best.
(I have "give my favorite stylist a holiday bonus" on the GTD list. Just so you know.)
There's this pressure — and I know it's a pressure I put entirely on myself — to look good when you see your family and friends over the holidays. So you start figuring out when to get your hair cut and colored, and how many of last year's sweaters you can still pack before it starts looking like you didn't buy any new clothes this year. (I haven't bought any new sweaters this year, thanks in part to global climate change, and I'm wondering if I should buy at least one.)
Which means I've started to tentatively poke around Black Friday clothing sales, because even though I'm still on a sort-of spending freeze I've begun to think it would be nice to have something new to wear for Christmas.
What about you? Do you put a little extra effort and cash towards your own appearance — or towards your kids' appearance — during the holiday season?
This story is part of our Holidays 2015 series.
---
Support The Billfold
The Billfold continues to exist thanks to support from our readers. Help us continue to do our work by making a monthly pledge on Patreon or a one-time-only contribution through PayPal.