It Was Time to Say Peace to My Debt — And My Youth
by Heather Sundell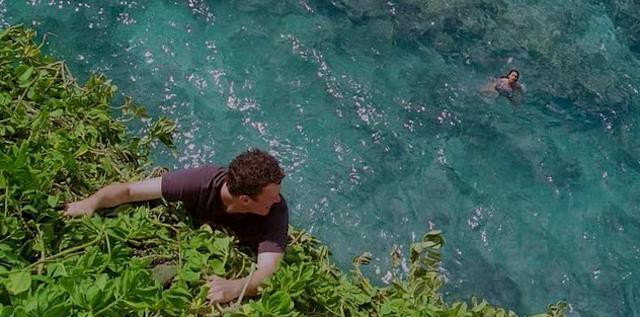 After many years of paltry minimum payments, I finally paid off all of my credit card debt. One last payment, and it was gone.
My parents raised me to fear the plastic, and for that reason I was always shameful of my credit card balance. But I still managed to rack up a couple grand in debt. It was for plane tickets, clothes, concerts — whatever else I had to have in the moment that my paycheck wasn't going to cover.
But I always made payments. Minimums, mostly. Big ones, sometimes. It was easier to make payments in large chunks, like when I got birthday money or a tax return check. For me it was all or nothing with paying it down: huge payments or the minimum. I couldn't bring myself to actually set up a real budget that would allow me to whittle it down regularly. That would have involved facing the amount of money I wasted each month.
I was abusing the credit card, and I knew it. I couldn't seem to — or didn't want to — break the cycle.
But then I wiped the slate clean.
A recent confluence of events have changed my financial situation. I got a new job with a higher salary. I've been having steady freelance income. An unexpected gift from my grandmother and cashing out vacation days at my old job buoyed my account further. I no longer have to live paycheck to paycheck. It's a strange feeling.
But still, the credit card balance sat for weeks before I touched it. I was so hesitant to make that final payment. Part of it was that I was scared that I would run out of money for the month after I parted with such a big dollar amount. What if something happened, and I needed it? But that anxiety was familiar — it was the anxiety I'd had every month for the past six years. Every month I feel the pangs of fear that I would run out of money before my next paycheck, because sometimes I did.
This was the first month I didn't have to worry, but I still couldn't shake the need for a monetary security blanket. I am more financially stable than I have ever been, and it scares me.
Despite the relief this financially security has given me, it means something. It's a milestone. I can support myself, live comfortably, and actually save more than a hundred bucks a month. I can be an adult, financially speaking.
Paying off my credit card signified a major point of growing up for me. It feels like I pushed past my youth and can never go back.
No more odd jobs. No more waitressing. No more dreading the dentist bill. Not having a credit card balance, having enough money to pay it off — it meant stepping down from my 20-something, life-is-short, collect-every-possible-experience-even-if-it-means-draining-your-accounts lifestyle. I'm done spouting life stories from the underbelly of stunted adolescence.
I knew I couldn't hang on to that credit card balance or my financially unstable youth any longer. But that last step towards adulthood was scary. So like an unprotected left at a busy intersection, I just did it real quick, before I had time to change my mind.
Heather Sundell lives in Los Angeles.
---
Support The Billfold
The Billfold continues to exist thanks to support from our readers. Help us continue to do our work by making a monthly pledge on Patreon or a one-time-only contribution through PayPal.