The Cost of Getting a Pixie Cut
Not just today, but for all the cuts to come.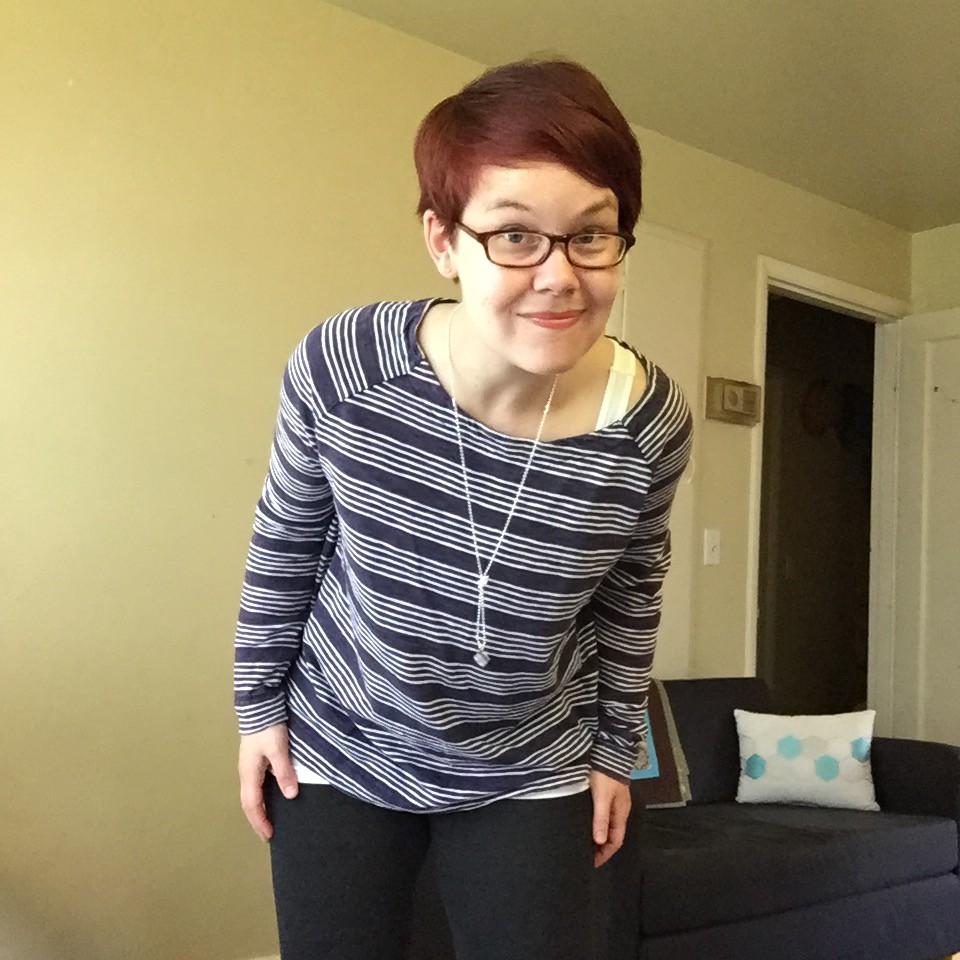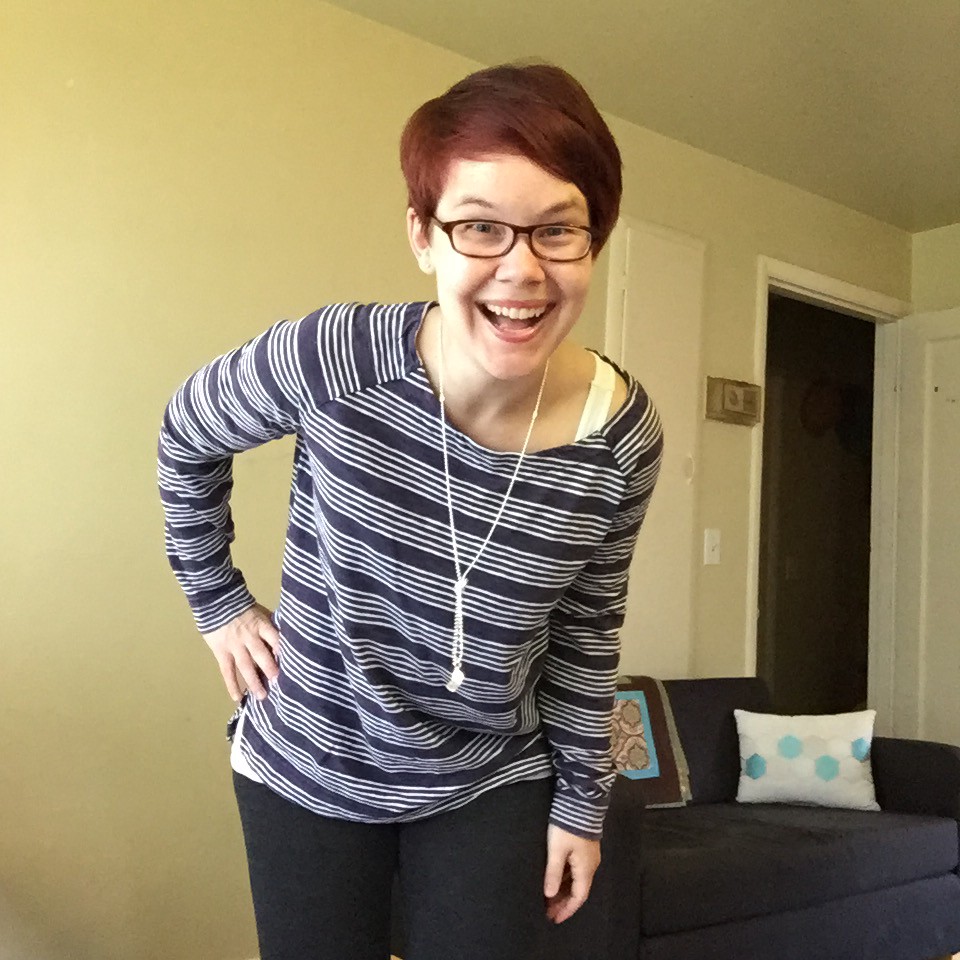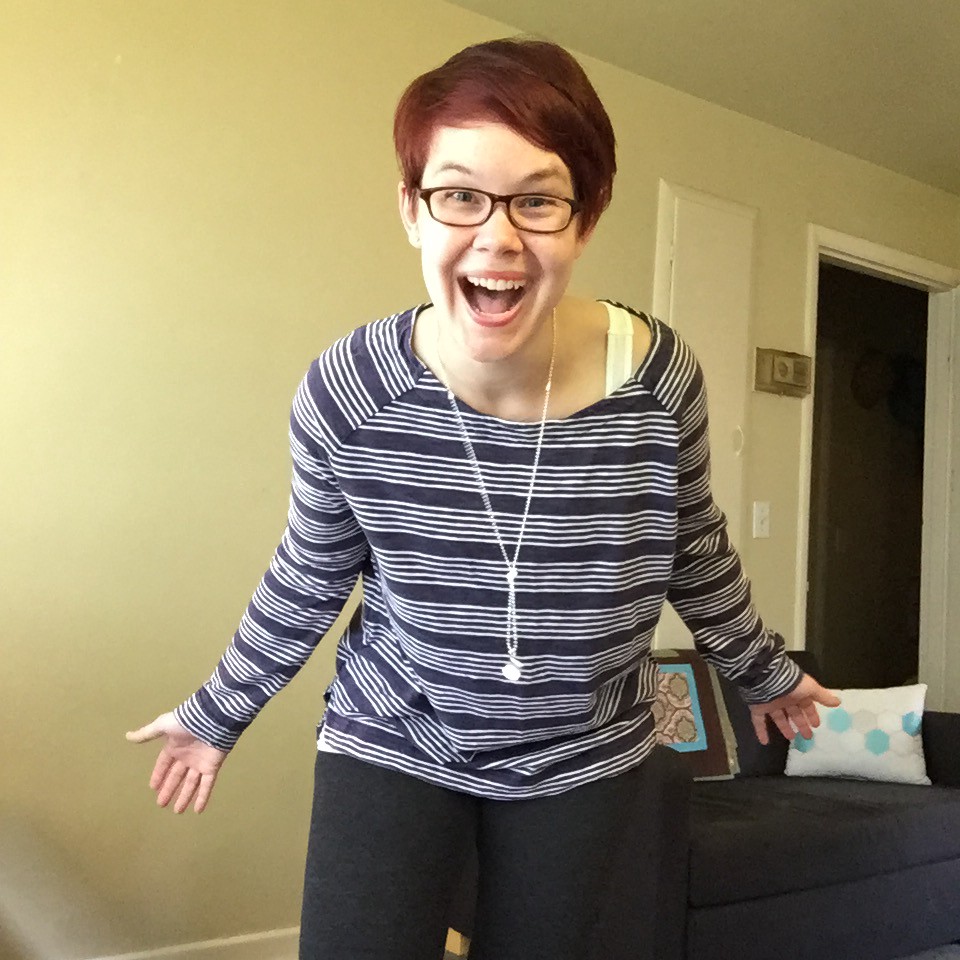 So I'm going to be honest with you and admit that 90 percent of this post is to show off my hair, which looks amazing.
Now that we've gotten that out of the way, let's look at the costs of maintaining a short haircut.
This pixie cost me $46.25, or $31.25 plus a $15 tip. The cost includes a free neck and bang trim at some point in the next month or so, but I need to realistically estimate paying $40–45 every other month to keep this haircut maintained.
(Some of you are probably thinking "only $45?" and others of you are thinking "wow, $45?" and I'll let you both think that.)
Billfolders may remember that I had a favorite stylist who started working at a salon that's about a 90-min bus ride from my house. For this cut I carefully selected a different salon and stylist, because I knew that if I was going to get a pixie cut I had to find a place within walking distance. (Taking the bus would be too inconvenient, and taking Lyft would add $30 to the cost of the haircut.)
So I did the work to make this as affordable and convenient as possible; I compared salon prices online, I looked for places both within walking distance and that allowed for online appointments (because if I have to pick up the phone, I'm going to put it off), and I planned not only for this week's haircut but also for all the cuts I might get for the rest of the year.
But I still feel a little anxious about all of the haircuts and hair maintenance that I might have to pay for, because this is a commitment to self-care that I'm not particularly used to. (I actually got the pixie for self-care reasons—I kept thinking "I'm not taking the time to dry and style my shoulder-length hair every day, and I'm always pulling it back into a ponytail or braid, and this look doesn't really make me feel cared for. It just makes me look tired.")
It's also a commitment to putting aside $45 every other month just for hair, which means I'm going to have to budget that, which means I'm going to have to cut back on some other area of my discretionary spending. I already decided not to buy that $48 bookshelf this month, and two months from now I'm going to have to make a choice to not buy something else.
There aren't a lot of things in my life that I can choose not to buy—or, at least, that I can choose not to buy without incurring some kind of social or professional consequence. Skip too many dinners with friends and you lose out on that "investing in each other" thing I wrote about this morning during our discussion of The Westing Game. Skip a professional event and you lose the opportunity to be present, to meet people, and to make the connections that get you that next job.
Mapping My Career Through Conventions
Even something like choosing not to buy the $21.91 Amazon Steven Universe Season Four pass has consequences; you're left out of conversations with friends, you're out of the pop culture media loop (which is actually important for the work I do), and so on.
I looked at all of my bank transactions for the month and did the math. I've only spent $155 on non-essential, non-work stuff this month: the $11.94 emergency shorts, the haircut, all of my streaming media, a couple of meals out, and a Lyft ride. (I also spent $57.56 on charitable donations and crowdfunding, which is not essential and not work but not quite discretionary either. I mean, of course it's discretionary because I donate at my discretion, but… it feels different.)
So yeah, when I say "there aren't a lot of things in my life I can choose not to buy," I'm not being frivolous. And when I worry about whether I'll commit to keeping up a $45-every-other-month pixie cut, I'm not being frivolous about that either.
But I'll figure it out. This cut is too cute to let it grow.
---
Support The Billfold
The Billfold continues to exist thanks to support from our readers. Help us continue to do our work by making a monthly pledge on Patreon or a one-time-only contribution through PayPal.