My Last Hundred Bucks: Essential Supplies and Provisions
by Nicole Cliffe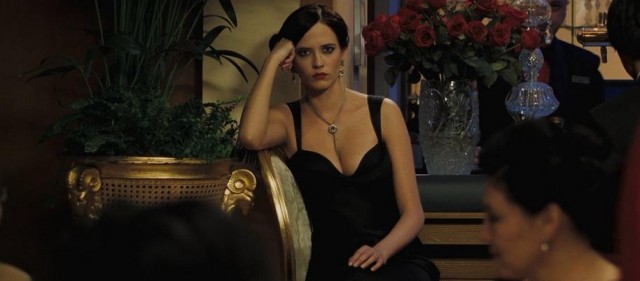 How'd you spend your last hundo, Nicole Cliffe?
$104.65: "State Liquor Store Salt Lake City UT." I wanted to make vespers like in Casino Royale ("Three measures of Gordon's, one of vodka, half a measure of Kina Lillet. Shake it very well until it's ice-cold, then add a large thin slice of lemon peel") so I had to buy Lillet and vodka because I already had gin. And then I stocked up because the liquor store in Utah is open only when the ghost of Brigham Young wills it.
Nicole Cliffe is an editor at The Toast.