Things I Wasted Money On (This Year)
by Taylor Jenkins Reid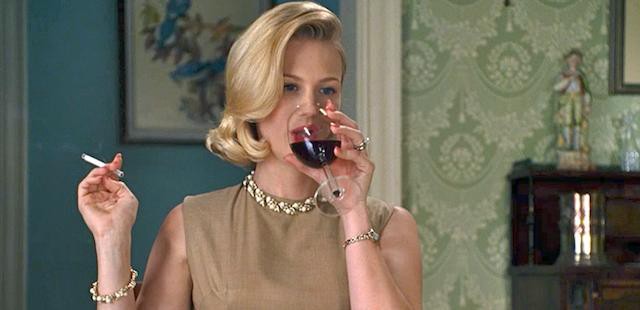 We asked our contributors to take a look back at their year in $$$. Taylor Jenkins Reid wasted some money.
In no particular order as they are all equally hard to admit.
1. Juice Cleanse, approx. $400 While it's possible a lot of people fell for this one in 2012, the worst part is that my husband fell for it with me. Twice the price! And even though I lost 7 pounds in three days, I also gained 10 back.
2. 1 pair H&M Jeans, 1 size too small, $50 I was on my juice cleanse and assumed things were going to continue down this beautifully thin path I envisioned for myself. Then, I tried to wear them out of the house and they were so tight and uncomfortable that I picked a fight with my husband and realized later, I was just mad at my pants.
3. West Elm white ceramic outdoor side table, $75 I should not have bought this. It's for patios and I don't even have a patio. I just loved it so much I thought it would work in my living room. It doesn't and I'm still in denial. It's sitting next to the TV, doing nothing. But it's so pretty! But it doesn't match anything. Agh. I think I need to talk to someone about this.
4. Weird, gauzy, see-through, black Express Sweater, $25 I must have been out shopping one day and fantasizing about what it would be like to be a hooker. That's the only explanation for how that sweater made it into my closet. It still has the tags on it.
5. Insurance, UNSPEAKABLE AMOUNTS I didn't have to go to the Emergency Room once this year! Nor did I get into an a car accident! What was I paying all that money for!? I should call an ambulance right now just to get my money's worth.
So basically I wasted $550 + UNSPEAKABLE AMOUNTS on stuff I didn't need. Actually, now that I see the total figure, that has to be better than 2011.
Taylor Jenkins Reid is an author and essayist.
---
Support The Billfold
The Billfold continues to exist thanks to support from our readers. Help us continue to do our work by making a monthly pledge on Patreon or a one-time-only contribution through PayPal.